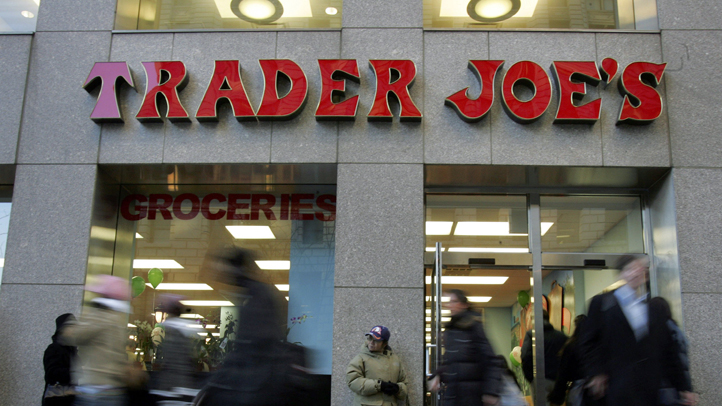 Trader Joe's is opening in Mission Valley early next year, according to a spokesperson for the grocer.
The store is scheduled to open on Jan. 25, 2013 in the space at 1072 Camino Del Rio formerly housed by Borders in Westfield Shopping Center.
Ulta will share the old bookstore space with the popular grocery chain. The discount beauty supply store opened earlier this fall, prompting locals to wonder when Trader Joe's would open.
The Scene
Food. Fun. Lifestyle. Features. All in America's Finest City.
There are currently 12 Trader Joe's in San Diego, including Point Loma, La Mesa and Pacific Beach.
Mission Valley's new storefront is less than 2 miles away from the Hillcrest Trader Joe's location.