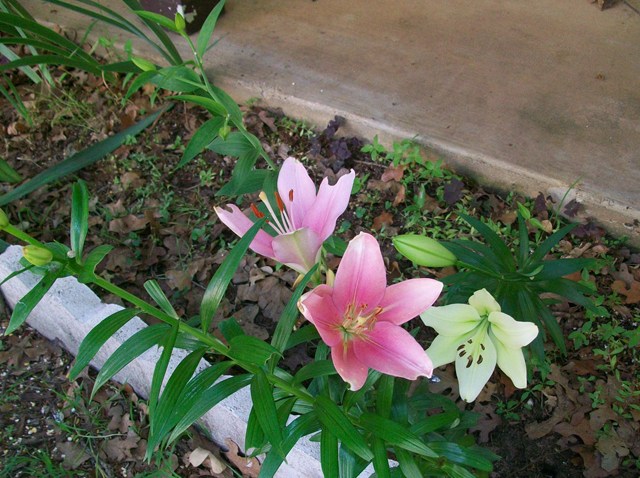 Put aside that peppermint schnapps and be merry instead by this array of holiday cocktails offered in and around San Diego. Check out our list of local liquid cheer compiled by Yelp.com and served up by bartenders who truly shake it up this season.
Altitude Sky Lounge, Gaslamp
This holiday, Altitude Sky Lounge and City Sights invite guests to stay warm by the fire and cozy up with new holiday cocktails. Guests can sip on the Fire Apple Pie, featuring Puckers, Fireball, hot apple cider and a cinnamon stick garnish. Or you can try the Hot N' Spicy, a delicious mix of chili chocolate tequila, Bailey's Irish Cream, hot coffee and fresh chocolate shavings.
The Scene
Food. Fun. Lifestyle. Features. All in America's Finest City.
AVANT, Rancho Bernardo
Open on Christmas Eve, Christmas Day and New Year's Eve with special offerings, you can get your cheer on at this lovely lounge and dining room, located at the Rancho Bernardo Inn. This spot's handcrafted cocktails feature a festive cinnamon agave nectar Caipirinha, with Fuji apple and pitu cachaça. It also has its famous Blood Orange Margarita, a merry muddled mix of double barrel reposado tequila by herradura, fresh squeezed blood orange and solerno.
Monello, Little Italy
There's nothing better to warm you up than a little bourbon. This season, Monello will be serving up festive cocktails like the Vecchio Stile, made with bourbon, a sugar cube, a dash of chinato (an Italian liqueur) and garnished with an orange twist. Also on the must-have libation list is the Bensonhurst, a refreshing blend of cucumber-lime grappa infusion, pressed lime, bitters and ginger beer.
Waypoint Public, North Park
A special plate and pint pairing called the "12 Beers Of Christmas" series starts Dec. 12, featuring one of the season's hottest holiday brews accompanied by a complimentary bite to match. If brews don't do it for you, the special-edition Hot Apple Cider infused with spiced star anise, orange zest, cinnamon and Chile de árbol should bring the holiday warmth you're looking for.
Masters Kitchen and Cocktails, Oceanside
This Coast Highway newbie makes California truly feel like Christmas. You'll find an evergreen of a cocktail in the Garden of Eden: A custom created concoction with vodka, honey-crisp apple, mint and champagne. There is all pear and no partridge in the Fire Mountain cocktail, made with the fruit, spiced rum, lemon, nutmeg and angostura bitters.
Cucina Enoteca, Del Mar
Each season, the staff here infuses liqueurs with fresh fruits and veggies, producing handcrafted, home-grown options, like citrus and ginger vodkas, red jalapeño tequila and cucumber gin. You can order these creations over ice, shaken up or with a splash of soda! You can also get festive with a French Kafir, made with Hanfer 1 Kafir Lime Vodka, gin, fresh lemon and Prosecco.

Trish Sanderson is the community manager and marketing director for Yelp North County San Diego. She leads the local community of Yelp reviewers both online and off.