If the end of summer is sneaking up on you, get your sunny fill with these local August events found on Yelp. From fairies to food truck and beer festivals, there's so much fun to be had before the seasons change.
Dog Days Of Summer (Cardiff By The Sea; Aug. 9)
Grab your four-legged friends and come out to a festival that's gone to the dogs! The fest features animal adoptions, custom pet products and six different dog contests (beginning at 10 a.m.), including Best Kisser and Best Dressed. With more than 200 booths, including rescue organizations and specialty pet products and services, Dog Days of Summer is San Diego County's largest dog-centric event. There will also be an agility course for your pooch sponsored by Zoom Room, plus food vendors for owners to enjoy.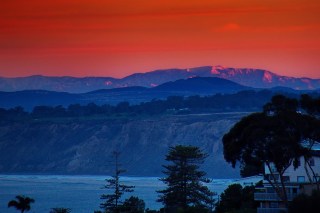 Why We Love San Diego Gallery II
Yelp's Midsummer Night's Dream (Escondido; Aug. 14)
Located at and benefiting The California Center For The Arts, Escondido (CCAE) and produced in partnership with SOS Entertainment, 'tis no dream walk through the forest, but a party of magical proportions featuring delicious local businesses and luscious liquid libations. Join Yelp for this sexy twist on a Shakespearean Summer Soiree. You must be 21+ to attend and all the food, drinks and entertainment is included with a suggested donation of $10 per person, with 100 percent of proceeds going to the CCAE community programs.
Del Mar Gourmet Food Truck Festival (Del Mar; Aug. 16)
Bring your appetite! Some of the tastiest food on wheels is coming to Del Mar for the 4th annual Gourmet Food Truck Festival. Enjoy a variety of some of the hottest eats in Southern California as 50 food trucks are expected, all in one location, with gourmet chefs serving their eclectic bests at super prices (most items $4-$8). Fittingly, the mobile food event benefits charity partner Meals on Wheels.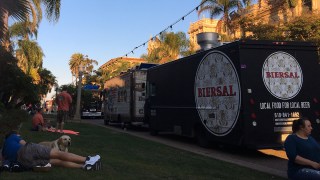 Free or Cheap Things to Do in San Diego
Sunday Summer Concerts By The Sea (Encinitas; Aug. 17)
Soak in the fun in Encinitas at beautiful Moonlight Beach before the summer ends. You won't want to miss the last concert by the sea of the year. Come listen to The Devastators, an up-and-coming reggae band, for a Rastafari Sunday Funday. Remember that alcohol, glass, smoking and dogs are prohibited on beaches but you can pack a picnic and bring the whole crew to this free and family-friendly event. All concerts are from 3 p.m. to 5 p.m., right on the sand.
Yelp Puts Fun Twist on Shakespearean Play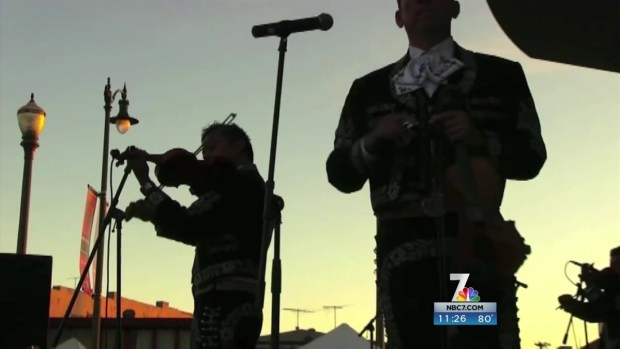 International Craft Beer Fest (Del Mar; Aug. 24)
Sample more than 100 different craft brews from 12 p.m. to 5 p.m. during the Del Mar Racetrack Beer Fest held in the Seaside Concert area just west of the Grandstand. The international lineup will include unique German, Irish and Belgian brews! This is also the biggest race day of the season including the $1 million Pacific Classic. Meet local brewers, check out cool beer merchandise, learn about craft brewing and much more. For $18, attendees get five 7-ounce beer samples, and full-sized beers can be purchased in addition. Admission into the Beer Fest area is free with track admission of $6.


Trish Sanderson is the community manager and marketing director for Yelp North County San Diego. She leads the local community of Yelp reviewers both online and off.