San Bernardino Co. Quake Felt in North County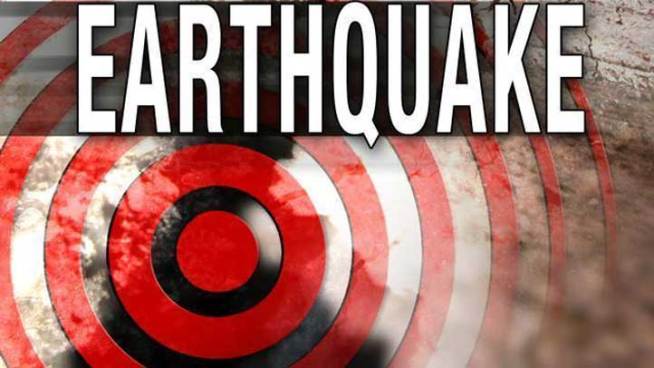 A 4.3 magnitude earthquake rocked San Bernardino Saturday night, according to the U.S. Geological Survey.
The quake happened just after 7 p.m. near Joshua Tree.
People in San Diego's North County reported feeling the earthquake.
Did you feel it where you live?

View Lavic Rd in a larger map