High Wind Warning in Effect for San Diego Mountains, Deserts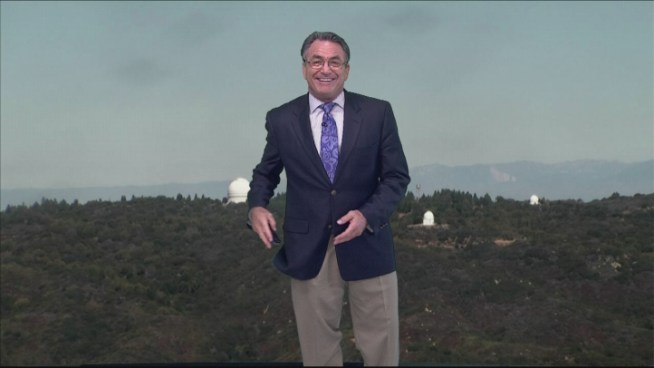 Whitney Southwick's Afternoon Weather Forecast for Wednesday September 25th, 2013.
A high wind warning was in effect for San Diego county mountains through 8 a.m. Thursday.
The National Weather Service is expecting sustained wind speeds of at least 40 mph or gusts up to 58 mph.
Traveling along Interstate 8 in the East County could prove to be hazardous with dangerous cross-winds forecasted through the evening hours.
The strong gusts may kick up dust and sand in the desert communities, limiting visibility.