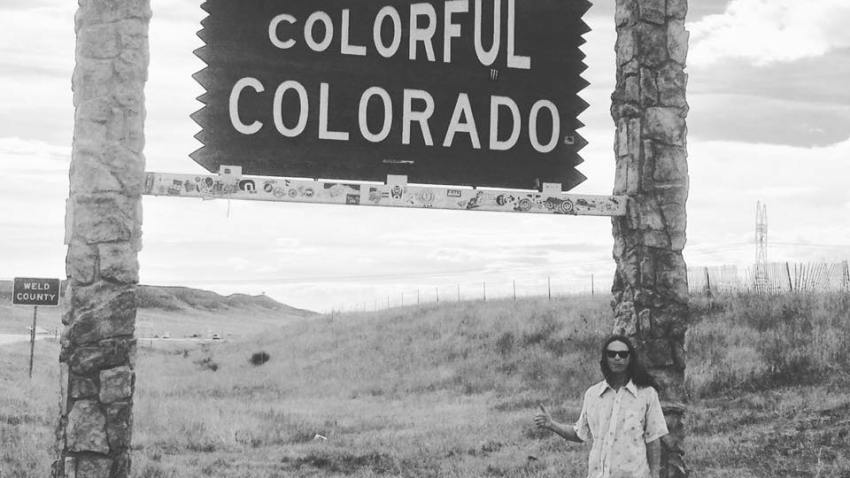 There's a football game today that everyone seems to really care about. In fact, they care so much that some of our usual venue haunts are closed. If, however, you're like me and plan on spending the day at the beach and would like to follow it up with some music, Billy Shaddox drops back into town with a show at Lestat's, you can head over to Soda Bar for local folky three-piece Second Cousins, or go to the Che Cafe for Shook Ones.
Sunday, Feb. 7:
Second Cousins, Wicked Man, Adult Films @ Soda Bar
Shook Ones, Creative Adult, Super Unison, Atlas @ Che Cafe
Rat Sabbath @ Bar Pink
Pants Karaoke @ The Hideout
Billy Shaddox @ Lestat's
Dave Good's Jazz Jam @ Java Joe's (2 p.m.)
Reggae Sunday @ U-31
Stellita @ Humphrey's Backstage Live (10 a.m.-2 p.m.)
Funk's Most Wanted @ Humphrey's Backstage Live (7 p.m.)
2nd Annual "Comic Bowl" Super Bowl Party! @ Winston's (1 p.m., no cover)
Jose Sinatra's OB-o-ke @ Winston's
Karaoke @ The Merrow (8 p.m.)
Reggae Sunday @ Spin
Sunday Funday Karaoke @ 710 Beach Club
Rosemary Bystrak is the publicist for the Casbah, the content manager for DoSD, and writes about the San Diego music scene, events and general musings about life in San Diego on San Diego: Dialed In. Follow her updates on Twitter or contact her directly.