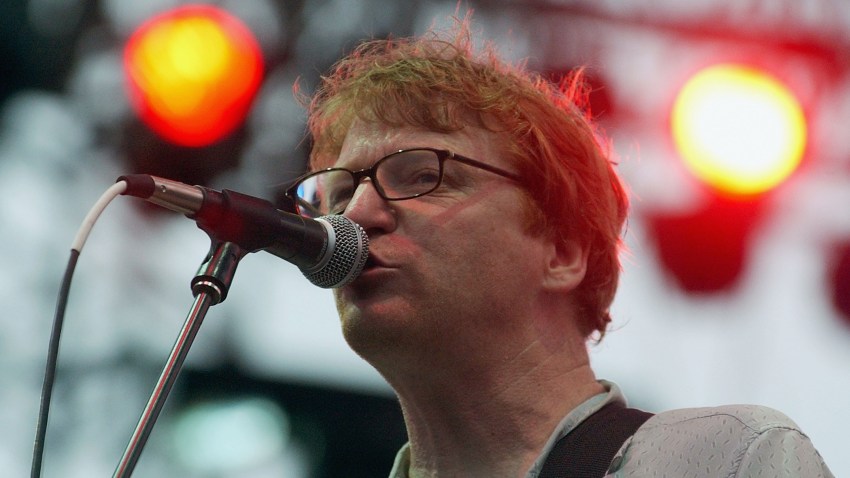 I love looking at robust and genre-diverse listings in what is known as a very slow time of year. The Melvins have once again sold out the Casbah, but you still have some solid options to make for a great Thursday before rookie weekend kicks in. David Lowery has returned to San Diego annually for a Cracker and Camper Van Beethoven double-header, but this year it's at the Music Box instead of the Belly Up. And one of the reasons for that is the Solana Beach venue has a second night with Donavon Frankenreiter. Soda Bar honors an all-San-Diego-band lineup with the Downs Family at the helm, and producer Kaytranada -- who was in the top 10 of several year-end best lists -- returns to the Observatory.
Thursday, Dec. 29:
Melvins, Redd Kross @ Casbah (SOLD OUT)
Cracker and Camper Van Beethoven @ Music Box
The Downs Family, Santa Ana Knights, Johnny Deadly Trio, Super Buffet @ Soda Bar
Kaytranada @ The Observatory North Park
Donavon Frankenreiter, Adam Topol @ Belly Up
Hip Hop with Audios @ The Hideout
Silence the Prince, Showcash, Sever the Century, Dre Trouble @ The Merrow
OMFG! NYE 2016: Adventure Club, Slander and more @ Valley View Casino Center
Ceremony Night @ Blonde
Mest @ The Holding Company 1502
Lisa Sanders and Brown Sugar & Dave Dersham @ Brick 15
Home (the Band) @ Lestat's
Tribal Theory @ House of Blues
Thursdaze @ U-31
The Johnson Project @ Humphreys Backstage Live
Karaoke With Goldilox @ Tower Bar
Open Jam Session @ Winston's (6-9 p.m.)
The Palmer Squares, boostive, Shlick Smit and Dj Product & Micah @ Winston's
One Mo'gin with DJ Profile & Friends @ El Dorado
Rock Out Karaoke @ Tin Roof
Night Skool @ Henry's Pub
VAMP @ Whistle Stop
Charles Burton Band @ Tio Leo's
Hazzmatt @ Boar Cross'n
Liquid Courage Karaoke @ 710 Beach Club
Rosemary Bystrak is the publicist for the Casbah and writes about the San Diego music scene, events and general musings about life in San Diego on San Diego: Dialed In. Follow her updates on Twitter or contact her directly.