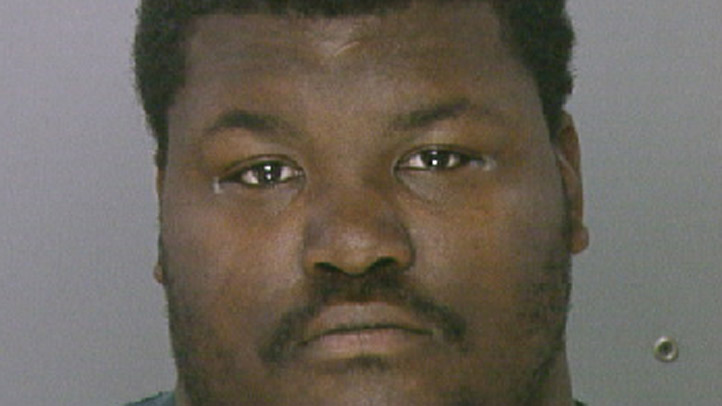 It was a pretty quiet week for the most part, but the weekend is here and it's gonna get noisy. The Casbah hosts the second sold-out night of X and their 40 year anniversary, while Black Crowes frontman Chris Robinson returns to San Diego with his Brotherhood at the Observatory. The Irenic hosts hip-hop with Fat Nick, Lil Peep and more; and Ken Club, Soda Bar, the Merrow, and the Hard Rock all have worthy shows, too. For old-time San Diegans, catch Shot Out Hoods at Brick By Brick or for newish talent on the scene, try the Goldettes at Black Cat.
Friday, Dec. 16:
X, the Blasters @ Casbah (SOLD OUT)
Fat Nick: When the Lean Runs Out Tour, Lil Peep, Mikey the Magician, Smokepurpp, Don Krez @ Irenic
An Evening with Chris Robinson Brotherhood @ The Observatory North Park
Dethsurf, Revolt-Chix, Los Pinche Pinches @ Kensington Club
Eukaryst, Ruines Ov Abaddon, Nukem, Fadrait @ Soda Bar
Midnight Track, Making Incredible Time, the Roman Watchdogs, Sameland @ The Merrow
Plane Without a Pilot @ Maryjane's Underground, Hard Rock Hotel
The Grahams @ Brick 15
Steal Dawn @ Belly Up (Happy Hour 5 p.m.)
Red Not Chili Peppers, Vitalogy, Fooz Fighters @ Belly Up
Goldettes, the Royal Orchestra of Titicaca @ Black Cat Bar
Shot Out Hoods, the Screamin' Yeehaws, Se Vende, the Scatter Bombs @ Brick By Brick
Marching Church, Bernardino Femminielli @ The Hideout
F---ing in the Bushes! Brit Rock with Rob Moran @ Whistle Stop
Headstone, Instinct, Spirited Away, Bleach, Stair Step Kids (Benefit for Oakland Fire Relief Fund) @ Che Cafe
Alien Ant Farm @ The Holding Company 1502
Hocus, Gloomsday, the Fictitious Dishes, Heather Hardcore @ Til-Two Club
Justin Werner, Soul Ablaze, Mike Wojniak @ Lestat's
Brothers Osborne, Lucie Silva @ House of Blues
Bryan Pollard Presents @ The Bancroft
Shocks Of Mighty, Nothing Special @ 710 Beach Club
Sam Outlaw, Ruston Kelly @ Normal Heights United Methodist Church
Kid Wonder @ U-31
Funks Most Wanted @ Tio Leo's
Michele Lundeen @ Humphreys Backstage Live (5 p.m.)
Rising Star @ Humphreys Backstage Live (9 p.m.)
Mike Delgado @ El Dorado
San Diego Pyrate Punx Toy Drive with Pissed Regardless, Que Oso, the Mandoshanks, Bastardsect, Die Raldo @ Tower Bar
Electric Waste Band Holiday Party @ Winston's (9:30 p.m.)
Neon Christmas with O-Town @ Fluxx
Amtrac, the Bones @ Bang Bang
Cheat Codes @ Omnia
Direct @ Parq
Goodtimes @ Henry's Pub
Jerusafunk (live), DuXplosion @ Kava Lounge
Club Musae @ Boar Cross'n
Rosemary Bystrak is the publicist for the Casbah and writes about the San Diego music scene, events and general musings about life in San Diego on San Diego: Dialed In. Follow her updates on Twitter or contact her directly.