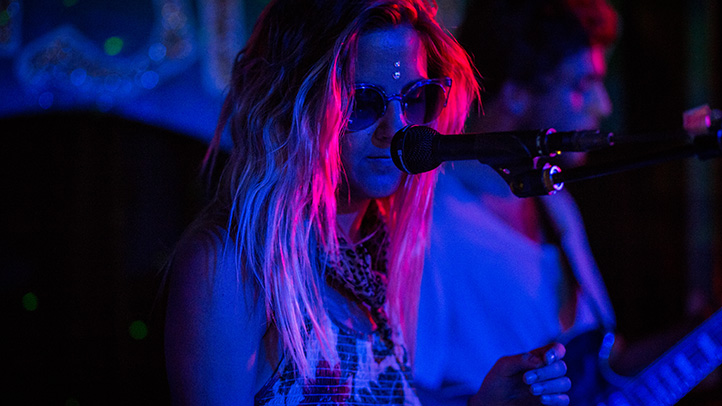 On Friday, Thievery Corporation play the Summer Concert Series at the Del Mar Racetrack; The Muffs, the New Kinetics, the Touchies and Honeychain are at the Casbah; The Palace Ballroom, Oh Spirit and Mooncrier take over Soda Bar; Super Diamond (Neil Diamond Tribute) headline at the Belly Up; the Copperheads, Muscle Beech and Tape Heads are at Til-Two; Hop Hop vs. Punk Rock takes over the Tower Bar; and Just In Case headlines at SOMA. Dance options include Jack Beats at Bassmnt, DVBBS at Omnia; and Louis the Child with Josh Jacobson at Bang Bang.
Start your Saturday with the Vinyl Junkies Record Swap at the Casbah. Later that night, Ilya, Soft Lions, Bit Maps and Le Chateau take over the Casbah; Cowboy Mouth and Behind the Wagon are at Soda Bar; Avenues, Hard Fall Hearts, the BlackJackits and the Limit Club hit Tower Bar; AJ Froman, Geyser House, Glasmus and Odakota are at Til-Two; Weekend and King Woman are at the Hideout; Neighbors to the North (album release party) and the Schizophonics take over Park & Rec; and Mittens and the Wild Fires are at the Balboa. For your dancing fix, Club Sabbat features DJs Diskdroid, Vaughn Avakian and yours truly at Numb3rs; May Star's Fashion Whore is at U-31; Ferry Corsten is at Bassmnt; Rebecca & Fiona are at Omnia; Booty Bassment is at the Whistle Stop; and Nora en Pure are at Bang Bang.
Sunday Funday includes Cityfest in Hillcrest with the Verigolds, Social Club, Saint Diego, We Are Sirens and others; Screeching Weasel featuring the Queers and the Mr. T Experience take over the Observatory North Park; Katie Leigh & the Infantry; the Ordeal and Mike Wojniak are at the Casbah; Big Ups, Death Hymn Number 9 and Holling hit Soda Bar;
Have a great weekend and I'll see you on the dance floor!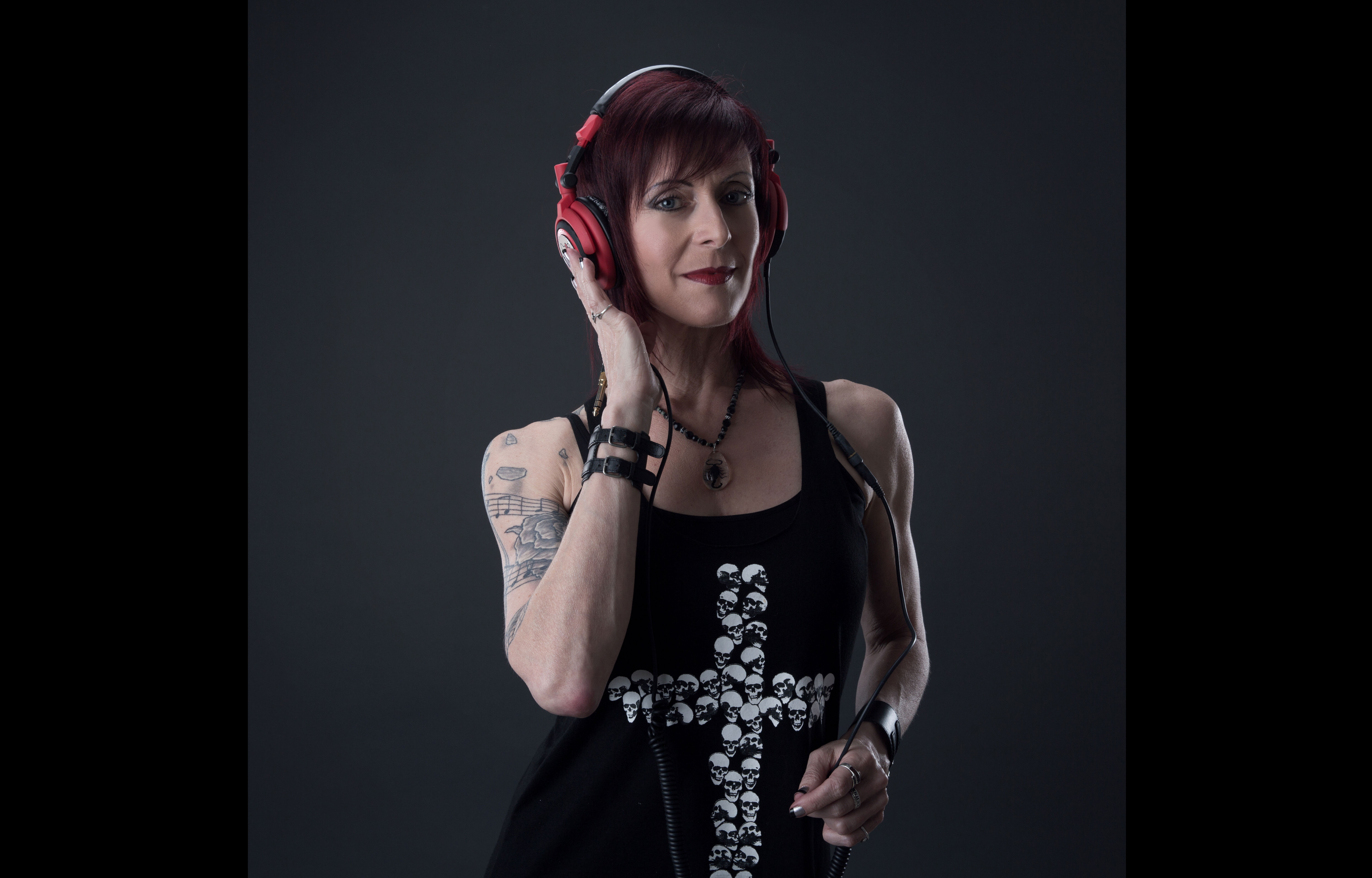 Robin Roth is a familiar voice in the San Diego scene. She is on the air weekdays from 10 a.m. to 2 p.m. on 91X, plus she promotes and spins all over town. Follow Robin on Twitter or submit your DJ listings here.