Friday, Switchfoot play for opening day at the San Diego County Fair; Broncho, Billy Changer and Winter are at the Casbah; The Budos Band with Ocelot play at the Belly Up; Bella Novela, Kalashnikov My Wife and Le Chateau hit Soda Bar; The Best of San Diego IndieFest with Danielle LoPresti -- a Farewell Concert with Danielle LoPresti & the Masses, Gill Sotu, Skyterra and the Brothers Burns and J. Phatts is at Music Box (read the SoundDiego interview with LoPresti here); Stephen "Ragga" Marley is at Quartyard; Jello Biafra's Incredibly Strange Dance Party with Jello Biafra DJ Set, Shady Francos and the Loons' Mike and Anja Stax DJ Set takes over the Hideout; The Tommy Mitchell Show, Gene Evaro Jr. & the Family and the Barnwell Shift are at the Merrow; and Hip Hop vs. Punk Rock hits the Tower Bar. Get your dance on with Protohype at Bassmnt; Sharam at Bang Bang; and Nervo at Omnia.
Start your Saturday with Art Around Adams, the Vinyl Junkies Record Swap or the Brew & Food Festival at Waterfront Park. Later that night, Three Mile Pilot, the Dabbers and Hexa are at the Casbah; Thrice, La Dispute and Gates take over House of Blues; The Greyboy Allstars and Vokab Kompany hit the Belly Up; and the So So Glos, Honduras and the Kabbs play at Soda Bar. Dance options include Ascension at the Kava Lounge with DJs Dark Angel, Heather Hard Xore and yours truly; Marcus Marr at Bang Bang; DJ Vice at Omnia; Arty at Bassmnt.
X-Fest is on Sunday featuring Cheap Trick, the Offspring, Wolfmother, Kongos, Iration, Chevy Metal, the Shelters, Grace Mitchell, the Frights, SWMRS and the Young Wild at Sleep Train Amphitheatre. Doors are at 1 p.m. and the show starts at 1:30 p.m., so plan accordingly.
Have a great weekend and I'll see you on the dance floor!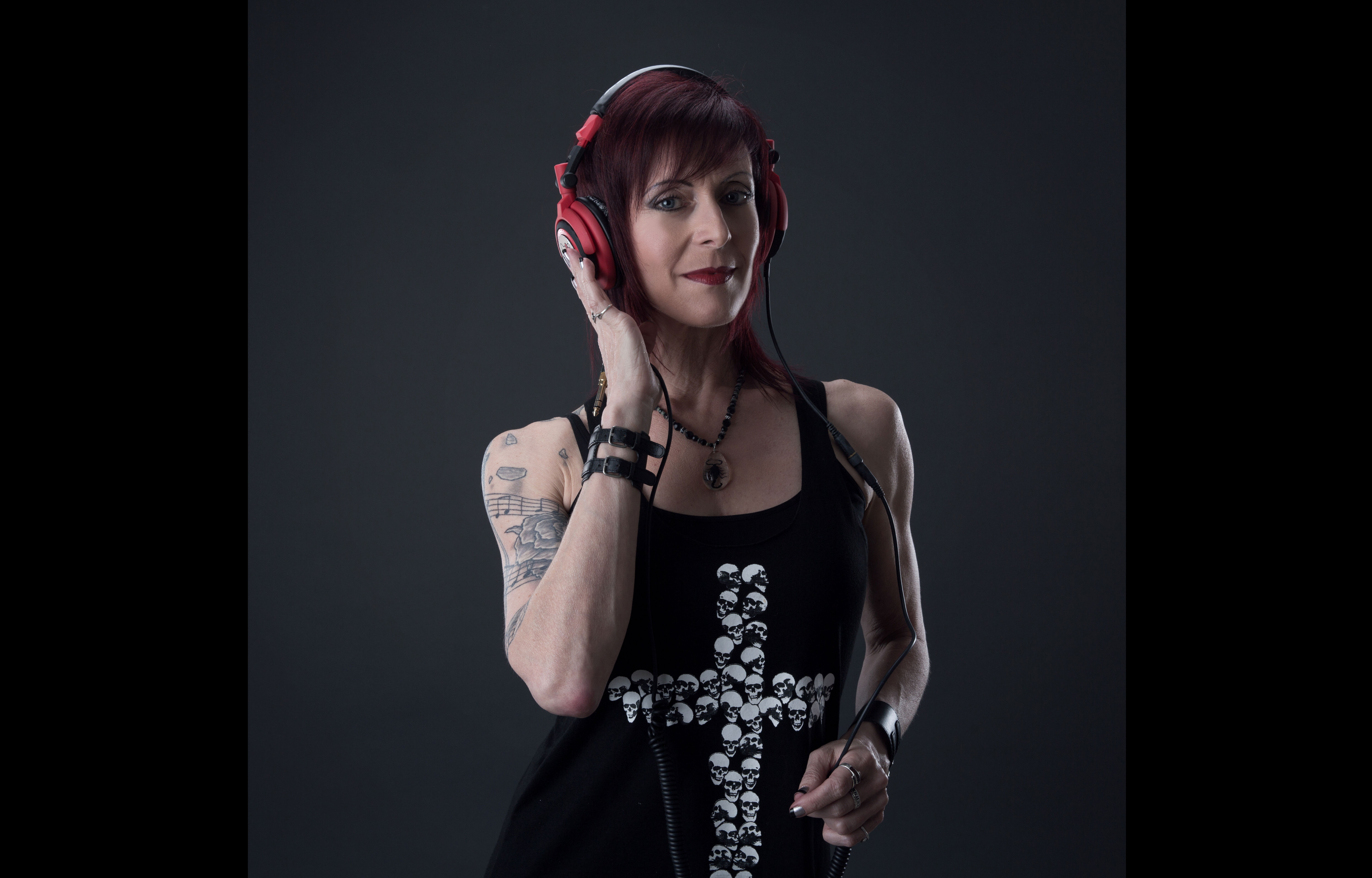 Robin Roth is a familiar voice in the San Diego scene. She is on the air weekdays from 10 a.m. to 2 p.m. on 91X, plus she promotes and spins all over town. Follow Robin on Twitter or submit your DJ listings here.