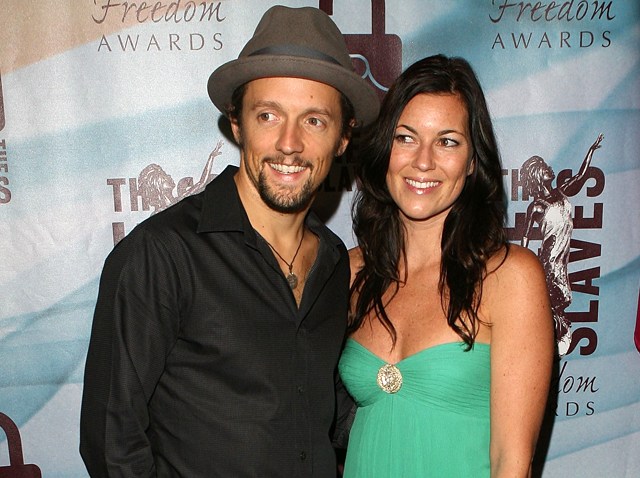 Jason Mraz, who popped the question to his dream girl in December, is adding a political twist to his marriage plans.
The Grammy-nominated crooner vowed to hold off on the wedding bells until same-sex marriage is recognized in America, he announced at Elton John's Concert to Benefit the American Foundation for Equal Rights in Beverly Hills last week.
"We can't get married until [gay] marriage is legal and equal," the "I'm Yours" singer said at the concert, Us Magazine reported.
SoundDiego
Music. Community. Culture.
"We both feel that in our engagement, we have a union that's really special and can't be broken. It's a sacred bond,"Mraz explained. "The wedding would be nice for our family, our friends, our community -- our moms especially -- and so it puts us in the fight," Mraz explained.
The 33-year-old San Diego musician proposed to 28-year-old Tristan Prettyman -- another bright star in San Diego's musical ladscape -- in December, excitedly Tweeting to his fans, "SHE SAID YES."
Supporting same-sex marriage was the big theme of the night. At the same private fundraiser, music legend Elton John blasted gay-marriage critics.
"It seems ridiculous I could be with my partner [David Furnish] for 17 years and we have a son, and my partner and I can't get married," the new father said.