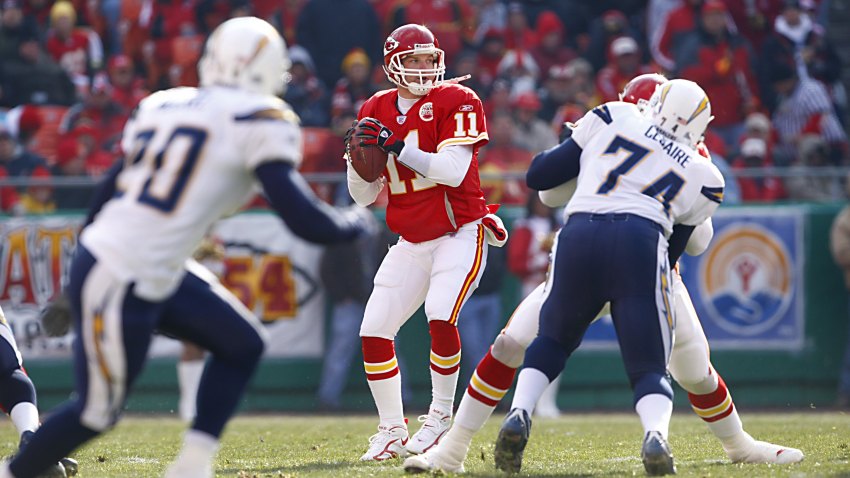 The Chargers have received another 24-hour extension from the NFL, according to the team's website.

The Bolts have until 1:05 pm on Saturday to sell the remaining 1,350 tickets.

"The Thanksgiving holiday week along with the Chargers' strong sales efforts have prompted the National Football League to grant the Chargers an additional 24-hour extension," the team said on their website.

The NFL refused to budge on their television blackout policy this season because of the recession.

The recession has made football tickets an unaffordable luxury for many people. Under the NFL rule, a game must be sold out 72 hours in advance before it may be aired in a team's local TV market.

An outside study of the 96-97 NFL season found the policy harms the community as a whole. It suggested lawmakers pressure the league to change the policy.

At the beginning of the season, a spokesperson for the league acknowledged tickets prices are steep, but says the blackout policy is crucial to selling those tickets.
Tell us what you think about the blackout policy by following us on Twitter @ NBCSanDiego (#NBCSD) or become our friend on our Facebook page, NBCSandiego.com.