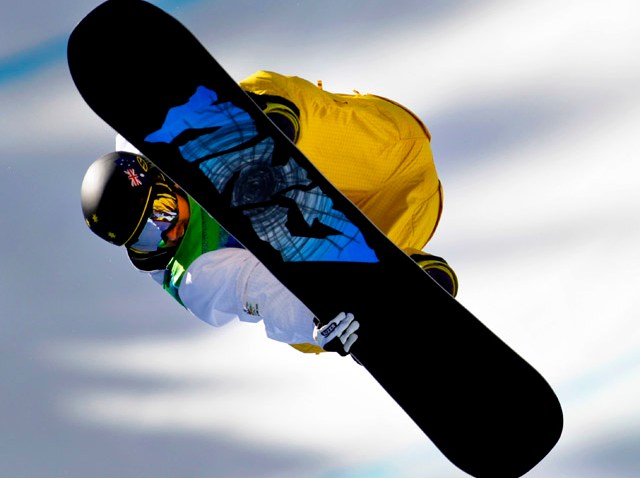 You won't have to drive all the way to Big Bear to hit the slopes on May 7. San Diego will be transformed into a winter wonderland--or at least Qualcomm Stadium will.
The annual Campus Rail Jam Tour is making a stop in San Diego this year. Snowboarders and skiers will have the chance to compete for the title of the Campus Rail Jam Tour (CRJT). The tour is a grassroots snow sports movement that discovers the "up-and-comers" and those who are "about to blow up."
"Our main goal is to promote the amateur ski and snowboarding scene while involving students and faculty in a live event production demonstration. This unique experience allows CRJT staff to work hand-in-hand with university student programming and campus-based clubs," said Campus Rail Jam Co-Founder, Dan Genco.
SportsWrap
The top sports headlines of the day
The free tour combines snowboarding, art, music, progressive business and environmental activism. San Diego is anticipated to be one of the most action packed stops--as well as the only stop in California. The tour will also feature local pro skateboarders tearing it up on a half pipe.
Friday, beginning at 5:00 p.m., join the estimated 30,000 spectators. The tour offers an admission price of free--so you won't be breaking the bank on this snow excursion. Guests should be on the lookout for past and future Winter X-Games and Olympian athletes--a few stopped by previous CRJT's as judges and competitors.
Instead of catching a wave this Friday, hit the slopes with the Campus Rail Jam Tour.