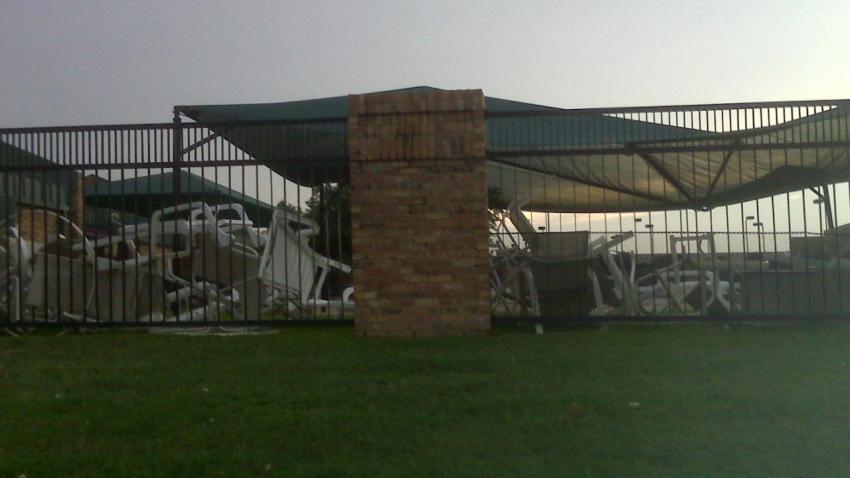 So who's to blame?
Oakland officials? Alameda County?
Or Raiders owner Mark Davis?
Take your pick. I'm curious to see you answer. Vote here:
For years (and decades), all parties have manipulated, mismanaged and misrepresented the relationship between Oakland and the Raiders.
At its purest, the Raiders are among the most authentic brands in all of sports.
U.S. & World
A high ranking NFL executive told me recently, 'the Raiders are a sleeping giant'…referring to the sky-high potential in marketing, broadcast rights and corporate development.
Oakland Mayor Libby Shaaf isn't giving up the fight.
However, Shaaf is blindly optimistic. She has no formal plan. No committed public or private funding. And very little time.
NFL owners are expected to vote on the Raiders, Chargers and Rams proposed moves by early 2016.
Some, or all of those teams, could be moving back to Southern California by next Summer.
It seems to me the Raiders have one foot out of the door.
What do you think?