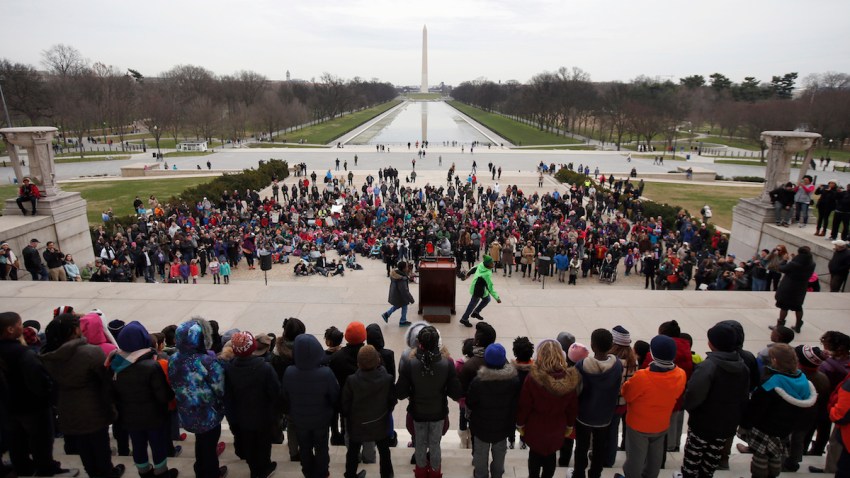 Martin Luther King Jr. Day has become recognized as a day of service across the country, since first observed as a national holiday in 1986. There are thousands of service projects, events, tributes, and marches happening in various parts of the country.
From church services to musical performances, New York City has plenty of options to celebrate MLK Day.
The City of Brotherly Love is home to one of the largest MLK Day events in the country — the Greater Philadelphia Martin Luther King Jr. Day of Service. With over 135,000 volunteers and 1,000 service events, Philly will probably outdo itself this year.
The Lincoln Memorial at our nation's capital is where MLK delivered his most quoted speech, "I Have A Dream". The city is full of volunteer events, but also filled with historical sights.
In Los Angeles, celebrate the city's 31st annual Kingdom Day Parade. LA's Kingdom Day Parade may be the largest parade in the country in honor of Dr. King.