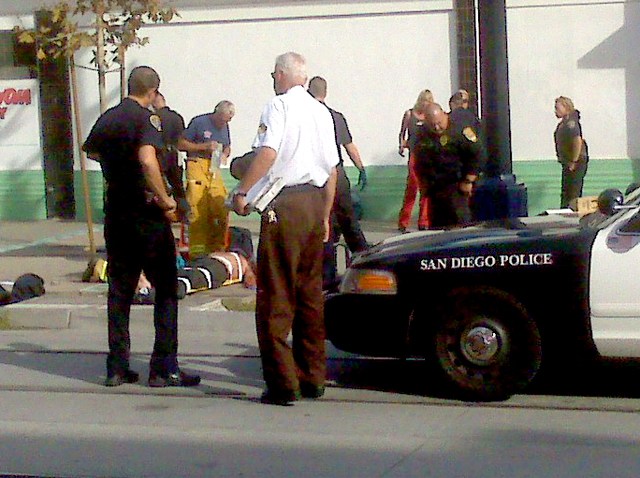 When most people dream of the perfect marriage proposal, it usually doesn't entail a viral video of their epic fumble.
Andrew Fox and Heather Terwilliger's special moment made headlines when Fox got down on one knee at a Sept. 28 Yankee game and dropped his engagement ring while 35,161 baseball fans watched..not to mention the millions more later at home. Today, the couple chats with Ellen about what it's like to make your greatest faux pas on a live television, and how it feels for your major life decision to trend on social media.
The two Yankees fans also get a surprise invite from pitcher Dellin Betances and shortstop Didi Gregorius who swing by for another game, and walk away with $10,000 after diving into a vat of popcorn.