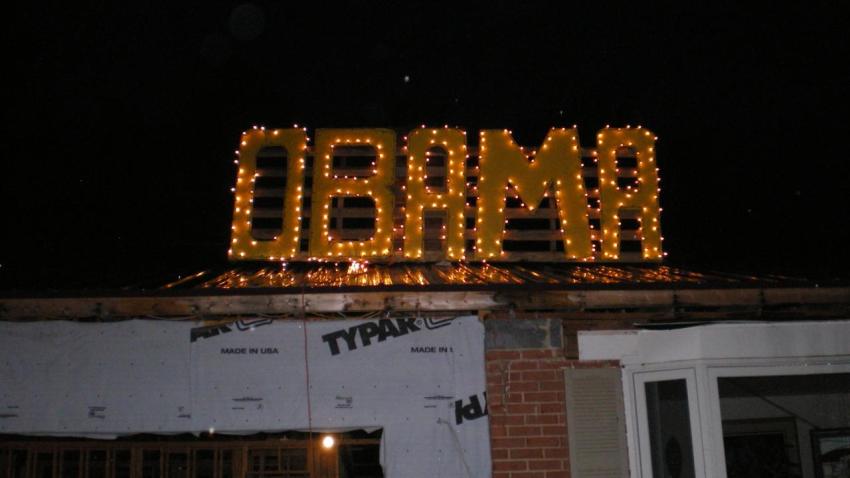 Val Doonican, an easygoing Irish singer whose warm style and fondness for knitwear made him an icon of light entertainment, has died. He was 88.
Doonican's family said he died Wednesday at a nursing home in southern England. They gave the cause as "just old age."
Sometimes known as "Ireland's Bing Crosby," Doonican was born in Waterford, Ireland, in 1927 and performed for years in clubs and on radio in Ireland and Britain before making his breakthrough.
He had a string of British chart hits through the 1960s and '70s, including "Walk Tall," ''The Special Years" and "Elusive Butterfly."
On "The Val Doonican Show," which ran on BBC television from 1965 to 1986, the singer performed easy-listening pop songs, often while wearing woolen pullovers. For his many, fans he was a reassuring presence. One album was called "Val Doonican Rocks, But Gently."
Veteran British entertainer Bruce Forsyth remembered Doonican as "a lovely man to work with. ... He had the warmth, the voice and the sweaters."
Doonican is survived by his wife, Lynne, and two daughters.
Copyright AP - Associated Press