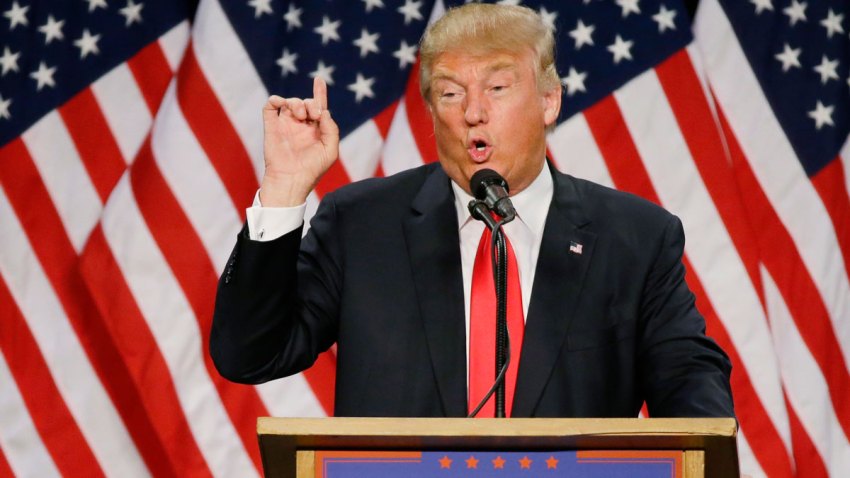 Donald Trump ramped up his attacks on Hillary Clinton Friday, calling the Democratic front-runner an "unbelievably nasty, mean enabler" who "destroyed" the lives of her husband's mistresses, NBC News reported.
The comments, made during an evening rally in Eugene, Oregon, marked the sharpest tone he's taken against Clinton since becoming his party's presumptive nominee.
Without citing specific examples, Trump asked the audience: "Have you ever read what Hillary Clinton did to the women that Bill Clinton had affairs with? And they're going after me with women? Give me a break, folks."
His comments came as part of a defense against recent attacks from Democrats focused on his controversial comments and stances on women's issues. Trump told the crowd "nobody respects women more than me."