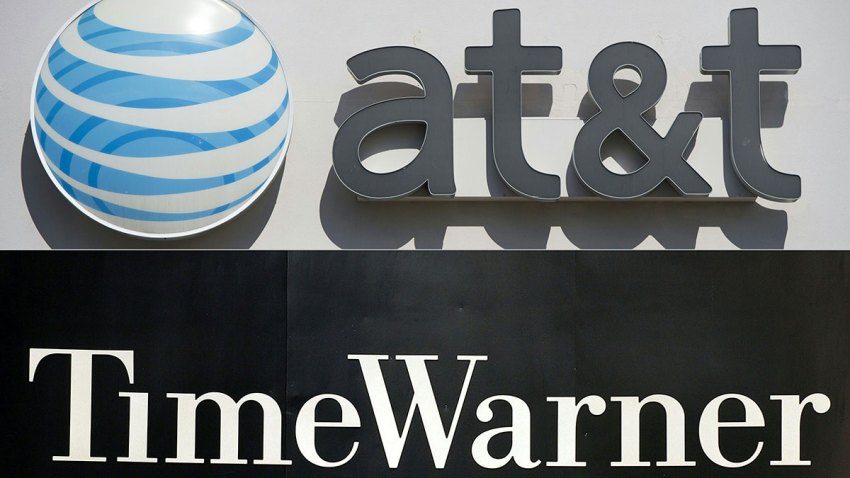 AT&T is in advanced talks to acquire Time Warner in a deal that could be announced shortly, CNBC reported Friday, citing sources.
An announcement could come as soon as Monday before the opening bell, as the boards are expected to meet over the weekend, CNBC has learned.
Time Warner could be seeking more than $100 billion, The Wall Street Journal reported. That's about in line with $110 a share, according to Bloomberg.
Sources also told CNBC that AT&T could pay well north of $90 a share for Time Warner, and speculated it could be up to $110 a share. Alan Gould, an analyst at Brean Capital, wrote in a research note that such a deal could hit the $110 to $125 a share range.