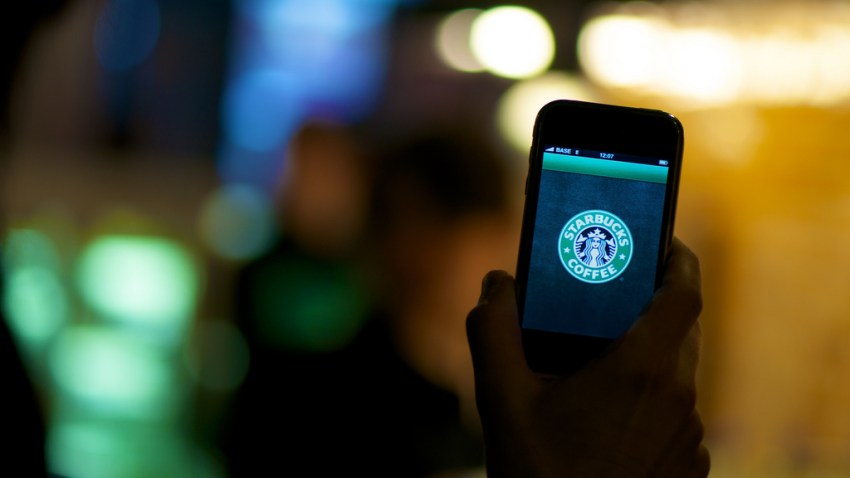 Starbucks is looking to do to apps what it did for digital music.

The gigantic coffee chain is partnering with Apple once again to offer free app download coupons to select customers.

The two companies have teamed up in the past to offer free MP3 downloads via its "Pick of the Week" cards. Now the pair will use the same cards to give out free app downloads.

The first free application available for latte-sipping iPhone and iPad users is Shazam Encore, which retails for $5.99 in the App Store and is used to identify music.