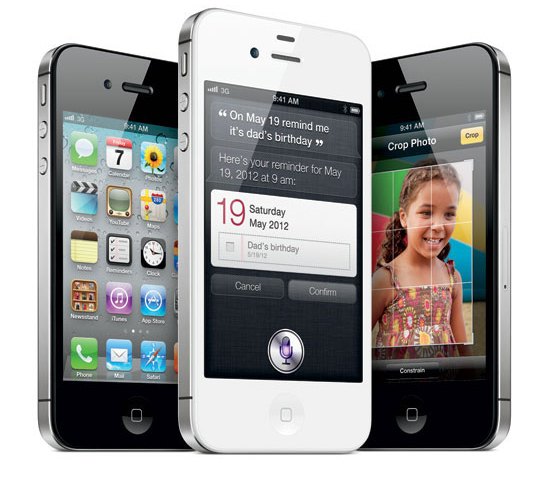 Sprint is promising it won't keep how much the iPhone is costing the company a secret any longer -- well actually just for a little bit longer.

The newest carrier of Apple's smartphone said it made a mistake when the company failed to disclose the cost of carrying the iPhone 4S.

Sprint is subsidizing the cost of the Apple handset and its failure to disclose the upfront cost of carrying the phone hurt the company's stock.

The carrier began selling the iPhone for the first time this month and as part of its deal with Apple it is fronting some of the cost of the phone for its customers.

The company said earlier this week that it needed to raise capital but didn't explain why, which upset shareholders.

Now Sprint Chairman James Hance says the company will disclose the cost with its third-quarter earnings announcement.