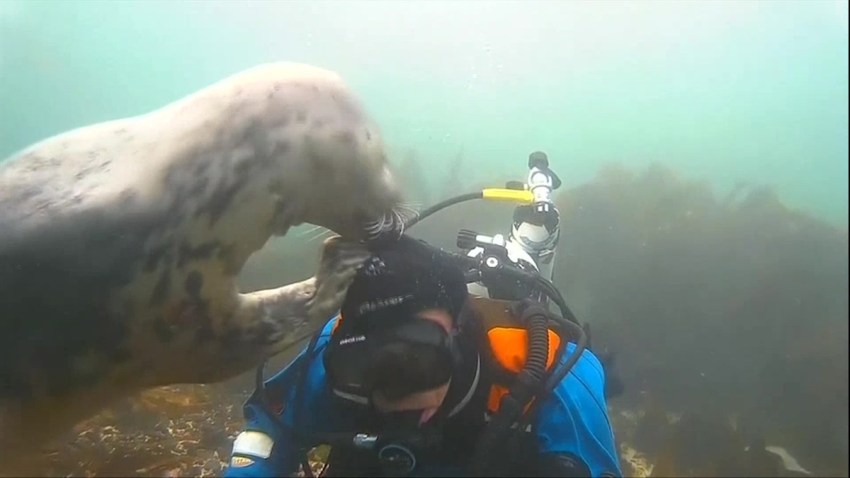 THE TRUTH OF IT... is this: If you want to go to brunch at the home of a winery owner, you probably have to be friends with the winemaker, or have some acquaintances in common, or some history together. But that doesn't mean that an oenophile with a devotion to local vittles can't find their way to such a table, and memorable meal, in one of California's great wine countries, no less. Look to kukkula, and the new "Experience kukkula" tour, which makes its official debut at the vine-nice destination on Saturday, Feb. 18. The tour begins with an into-the-vines hillside hike at the Adelaida District winery, with peeks at, and information on, the Syrah and Grenache vines (just to name a few varietals that start on the spread).
AFTER SOME FRESH AIR, and some Grenache-tastic, Syrah-sweet gabbing, tour participants shall head indoors for a locavore brunch at Kevin Jussila's home. Mr. Jussila is co-owner of kukkula, and winemaker, too, and he'll not only lead the hike but he'll join guests for the delish dishes, dishes prepared by Mr. Jussila's wife and winery co-owner Paula. While wineries typically offer an array of traditional outings and ways to get closer to the wine vibe, a brunchy gathering at the owners' own home, on the property, has to be one of the more vibrant and unusual.
THE COST? It's $40, and it is set to happen a few more times in 2017, following the Feb. 18 debut (March 19 is next, then May 21, Aug. 20, and Oct. 22). Definitely wear tennies or comfortable hiking boots, and don't feel as if you'll need to fancy up, too much, for brunch. Put your mind to the hike first, as that will include "a little exercise," and then the eating, and the private tasting back at the winery which will follow brunch. "kukkula" is "high place" in Finnish, and guests on the new tour should expect, and anticipate, some Paso-pretty, vines-all-around vistas.
Copyright FREEL - NBC Local Media