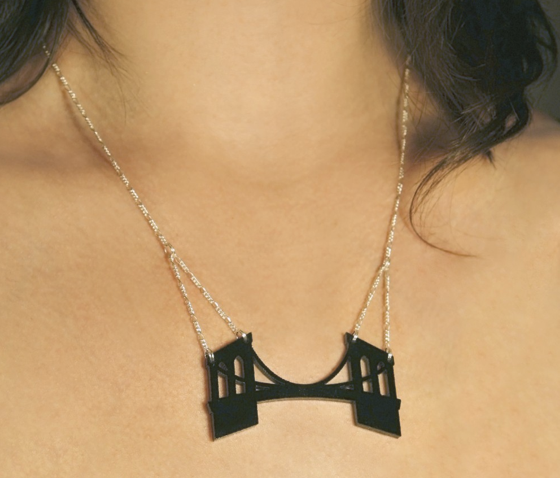 Wildlife officials have recorded the 40th Florida panther death of the year, a new record.
The Florida Fish and Wildlife Conservation Commission reports that the remains of a 1-year-old uncollared male panther were found Monday after being hit by a vehicle about five miles south of Immokalee in Collier County.
The remains will be taken to a Gainesville facility for a necropsy.
Florida panther deaths are at a record high this year, with 29 resulting from vehicle strikes.
Florida also set a record last year with 25 road kills and 33 overall deaths.
Florida panthers once roamed the entire southeastern U.S., but only around 180 remain in the wild.
Copyright AP - Associated Press