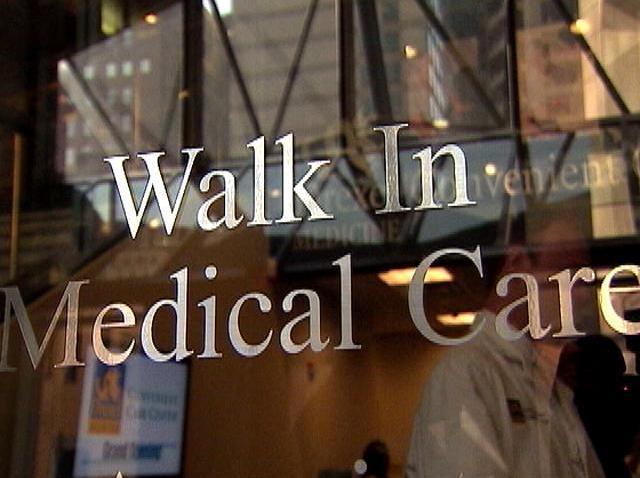 Egypt's chief investigator said the country has found no evidence of terrorism in the crash of a Russian passenger jet, NBC News reported.
A preliminary report into the Oct. 31 Metrojet crash said investigators had not received any indication of any "illegal or terrorist act" in the disaster, according to a statement on behalf of Captain Ayman El Mokaddem.
Russia believes an explosive device was placed aboard the plane based on information from its intelligence services.
The plane killed all 224 people on board shortly after taking off from the Red Sea resort of Sharm el-Sheikh.