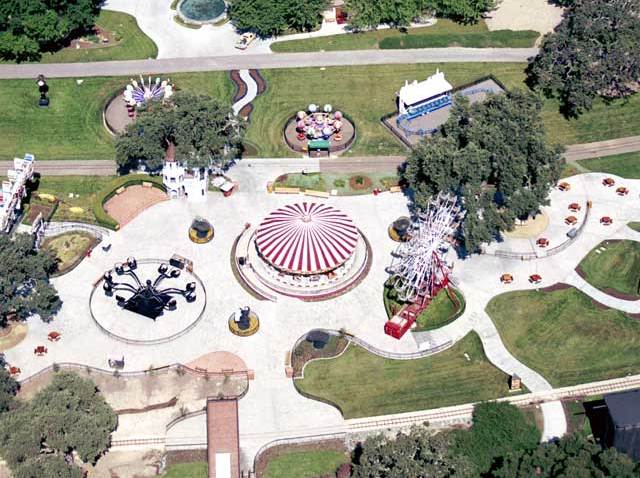 An LA legislator has an idea for the King of Pop's former home: Turn it into a state park.

The former home of the King of Pop could become California's latest state park under an idea presented by Assemblyman Mike Davis. Davis, who represents the 48th Assembly District, said he believes it's worth studying whether the California Department of Parks and Recreation should take over the Neverland Ranch in Santa Barbara County.

Jackson's 2,500-acre estate once housed amusement park rides and a zoo with tigers and snakes, but many of the estate's attractions were dismantled or sold after his death in 2009.

Colony Capital LLC, a Santa Barbara-based private equity firm, took control of Neverland in a venture with Jackson after he nearly lost the estate to foreclosure. Jackson signed over control of the estate to Colony Capital for $35 million in 2008.

That company now co-owns the estate with the Jackson family.

The success of the proposal is uncertain. The budget deficit stands at $19 billion, and Gov. Arnold Schwarzenegger previously proposed selling the state's landmark buildings to raise cash to cover the shortfall.

"Given that we have an economic shortfall ... I suspect it would be difficult for the State Parks Department to purchase the property alone," Davis said.

That's why he's proposing a public-private partnership. Davis said the plan remains only an idea at the moment and that he might introduce a bill or resolution on the matter after lawmakers return from their monthlong recess in August.
Copyright AP - Associated Press