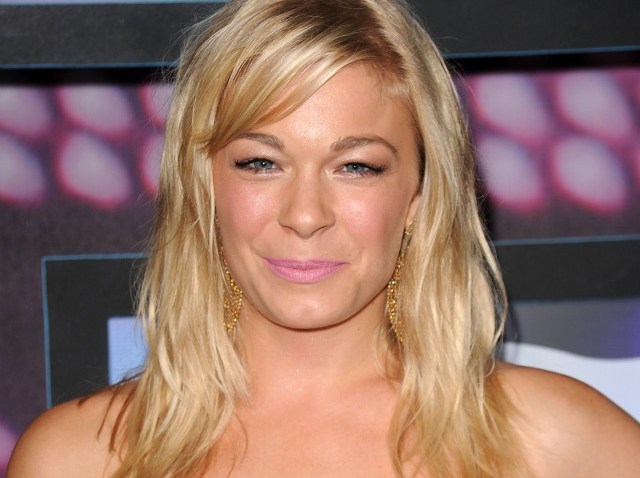 When LeAnn Rimes plans to wed Eddie Cibrian she'll let us know.
The country star took to her Twitter account Friday to quell engagement rumors, and singled out E! News in particular over a recent anonymously sourced article she called "150% not true."
"Ok, I've about had it with the lack of 'reporting' with E News" she wrote in an extended missive, adding that it didn't matter the story was "positive."

The "How Do I Live" singer explained it was time to speak out because she and the ex-"CSI: Miami" star "couldn't let this rumor go on any longer."
U.S. & World
"Eddie and I are beyond happy and in love and look forward to one day sharing such private news with you all and hopefully will be able to enjoy it privately and share it with our family and friend's before the world knows," Rimes wrote.

"I'M PREGNANT TOO!!! LOL," Rimes joked at one point.
While the wedding rumors aren't true, that the two may have been planning nuptials didn't exactly come from left field.
This week the pair shared a Halloween picture with their Twitter followers that showed Cibrian down on bended knee, with Rimes holding her hand over her mouth as if he'd popped the question, People reported.
Rimes and Cibrian have been together since last year, having struck up an affair while both were married to other people.
Selected Reading: Twitlonger, People, Us, E!