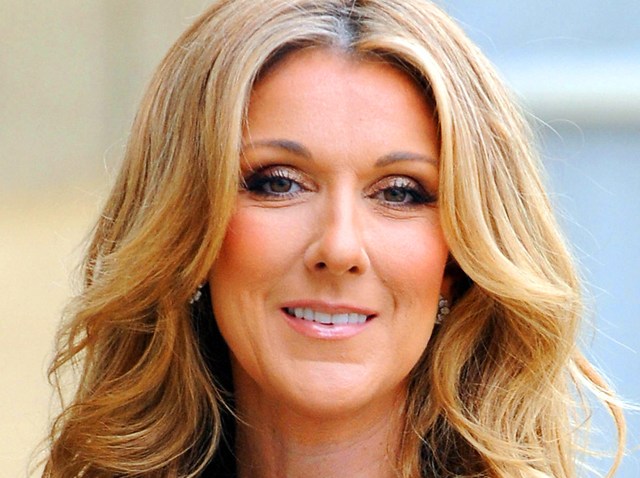 Singer Celine Dion, who is pregnant with twins, has been admitted to St. Mary's Medical Center in West Palm Beach, Florida for observation, the hospital announced Monday.

"She has been admitted to prevent the early delivery of her babies, which is a fairly common clinical practice for mothers of twins," the hospital said in a statement to news outlets. "This is done to ensure the patient can be in close contact with their doctors and clinical resources, leading up to their birth."

Dion has a nine-year-old son, Rene-Charles, with husband and manager Rene Angelil.

The hospital also denied rumors the Canadian pop star had made special demands, such as particular staff or accommodations "not available to other patients," but confirmed the hospital, without the request of Dion, had increased security.
Dion revealed on her website over the summer that she was expecting twin boys, following the couple's sixth attempt at in-vitro fertilization.
"We're ecstatic," Angelil told People in May. "Celine is just hoping for a healthy pregnancy. She was hoping for one baby and the news that we are having two is a double blessing."