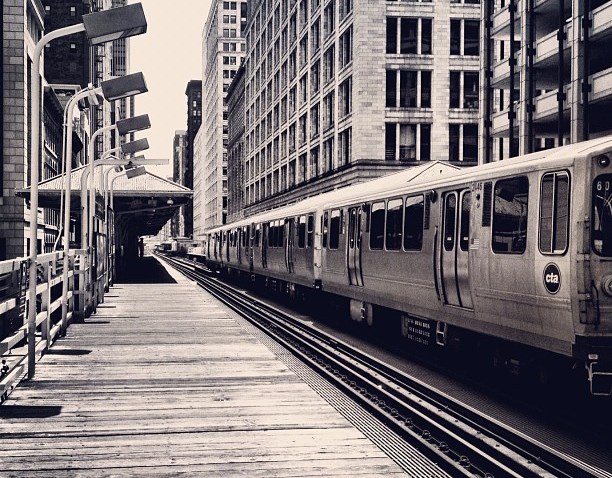 They say there are two knee-jerk responses to stressful situations: fight or flight.
"Transformers" director Michael Bay seemed to encounter the latter of the two while making a speech at a Samsung CES event in Las Vegas Monday afternoon.
The 48-year-old began speaking about what he aims to do when making movies, and then quickly stumbled on his words when the teleprompter began to run into some technical difficulties.
After fumbling his words, and a few painfully awkward silent moments, Bay struggled to continue his speech about thirty seconds in.
Joe Stinziano, EVP of Samsung America, handled the situation seamlessly and even attempted to prompt the director by asking about the curved screen on the television.
But the cue did little to help bring Bay back to his spot in the speech and he eventually began walking offstage and repeatedly saying, "I'm sorry."
NEWS: Michael Bay attacked by two brothers on "Transformers 4" set
Stinziano remained cool under pressure and even asked the audience to thank Bay for attending the annual event.
So what was to blame for the movie maker's abrupt exit?
Business Insider reporter Jim Edwards managed to catch Bay backstage and ask him what transpired in his words.
"What went wrong?" Bay asked. "The teleprompter."
Apparently, he skipped a line in the speech and completely lost his place after the screen continued to scroll down.
One would think that working with actors around the clock would give you a bit of practice on how to improvise when things don't quite work out the way you planned!
PHOTOS: Standout moments from "Transformers: Dark of the Moon"
Copyright E! Online