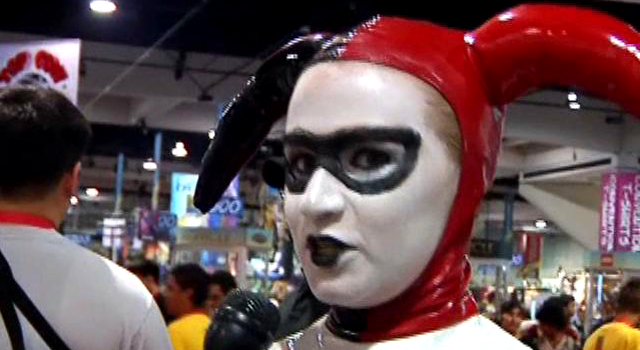 As a train barreled into a Washington Metro station toward a man who'd thrown himself onto the tracks, two police officers and stunned onlookers desperately worked to save him -- and they did, with no time to spare.
The terrifying situation unfolded at the Rhode Island Avenue station on Tuesday night as a 22-year-old D.C. man tried to take his own life, Metro said.
Metro Transit Police officers were called around 9:15 p.m. because the man was reportedly harassing others on the platform. When the officers approached, he jumped onto the track bed as the platform lights began to blink, indicating a Red Line train was pulling into the station.
The man said he wanted to die, Metro said.
While the officers radioed for help, trying to get the train to stop, others on the platform frantically waved their arms to signal to the train operator.
The operator saw what was happening and activated the train's emergency braking system, but there wasn't enough time to stop the train.
That's when the man changed his mind and desperately tried to lunge back onto the platform. The officers pulled him from the train's path just in time.
The man was taken to a local hospital for a mental health evaluation. He was not physically injured.