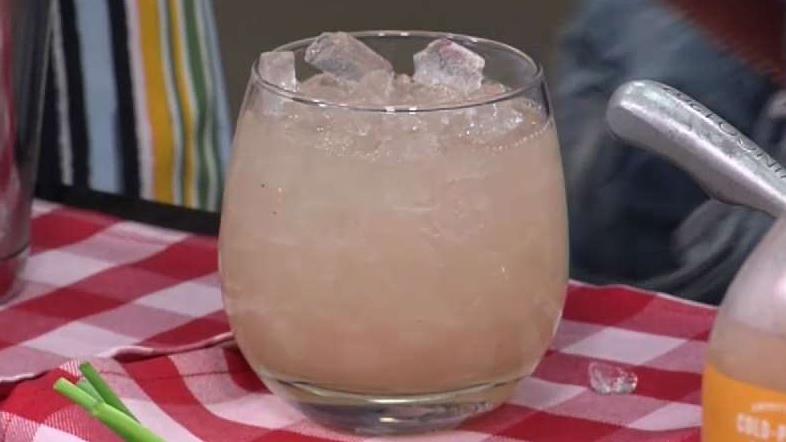 Matt Damon had the honor of walking out to present at the 2016 Golden Globes following a hilarious (but uncomfortable) Ben Affleck dig, courtesy of host Ricky Gervais.
Gervais began innocently enough, joking about the fact that Damon's film "The Martian" is up for an award in the Best Motion Picture (Musical or Comedy) category, before moving on to roast Damon's BFF.
"Our next presenter is the star of the hilarious comedy 'The Martian,'" said Gervais, laughing. "Ah, I nearly died."
Gervais continued: "He's also the only person who Ben Affleck hasn't been unfaithful to. Please welcome, Matt Damon!"
Damon's reaction after walking onstage? Delightfully awkward.
The star laughed, then sighed while shaking his head.
Though the actor didn't directly address the joke, his facial expression said enough.
Affleck and Jennifer Garner announced their split over the summer, and their separation was followed with speculation about infidelity between Affleck and the couple's nanny, which the star's rep denied.
[NATL] Hottest Red Carpet Looks: 2016 Golden Globes Arrivals
Watch the E! After Party: The 2016 Golden Globes at 11 p.m. ET/8 p.m. PT and the "Fashion Police" Golden Globes special, Monday at 8 p.m., only on E!
PHOTOS: 2016 Golden Globes Red Carpet Arrivals
Copyright E! Online