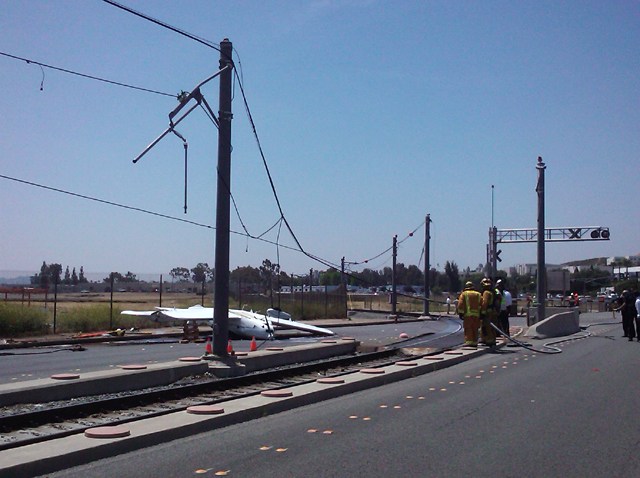 A former Norwalk man who was accused of raping and killing his disabled neighbor two years ago has been apprehended in Guatemala, federal authorities said Friday.
Luis Fernando Diofron-Lemus, 22, was arrested in Guatemala Thursday after a yearslong investigation by the Federal Bureau of Investigation, according to a statement from the FBI's Los Angeles office.
In August 2012, Los Angeles County Sheriff's Department detectives found Denise Battey, 51, dead inside her Norwalk home and determined she'd been sexually assaulted and killed during a burglary.
Detectives believed Diofron-Lemus was behind the incident and that he'd initially fled to Tijuana, Mexico.
Diofron-Lemus, a Guatemalan national, had lived in Tijuana before immigrating to the U.S., officials said.
Since the original crime in 2012, he was charged with Battey's murder including special circumstances of rape and burglary, making him eligible for the death penalty.
He was also charged with unlawful flight to another country to avoid prosecution, and several warrants were issued for his arrest in LA, Tijuana and Guatemala.
Authorities finally developed a lead when his photo was featured in a local media outlet, and FBI officials arrested him Thursday at a home in San Miguel, Escuintla, Guatemala, where he was transferred to Guatemala City.
Diofron-Lemus is currently being held at the Preventivo Para Los Hombres awaiting extradition.