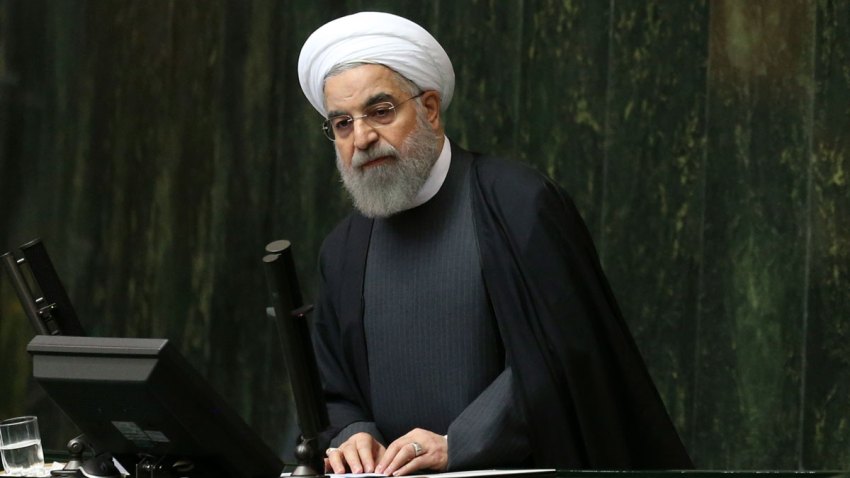 Iran's president on Sunday hailed a nuclear deal that led to the lifting of international sanctions as a "golden page" in his nation's history and a turning point for its economy, NBC News reported.
International sanctions on Iran were lifted Saturday after the United Nations nuclear agency declared Tehran had fulfilled its commitment to scale back its nuclear program.
President Hassan Rouhani told Parliament on Sunday that the deal was a "golden page" in Iranian history which has "opened new windows for engagement with the world."
"The nuclear deal is an opportunity that we should use to develop the country, improve the welfare of the nation, and create stability and security in the region," Rouhani said, according to Reuters.
The only people unhappy with the deal, he added, were "warmongers" and "Zionists" — an apparent reference to Israel.
Israel repeatedly warned against the deal and on Sunday Prime Minister Benjamin Netanyahu renewed his critique.