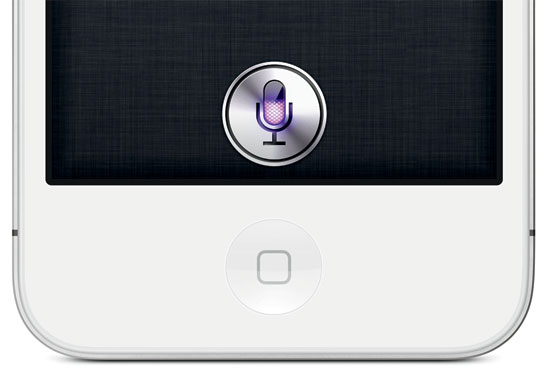 After selling 4 million iPhone 4S units over its launch weekend Apple has moved the new phone to a reservation status at its stores.
Users can go to the "how to buy" page, reserve a phone after 9 p.m., and pick it up the next day at a store. Supplies are, reportedly, evaporating for walk-in stores.
Most likely it's a pure-play customer satisfaction move, guaranteeing a phone with a guaranteed reservation reduces frustration. If there are more than are reserved, walk-ins will likely still score a new phone.
U.S. & World
And the phone is packing a video punch, shown here (via BusinessInsider.com) in a rather impressive display of the upgrades to the camera and the innards.