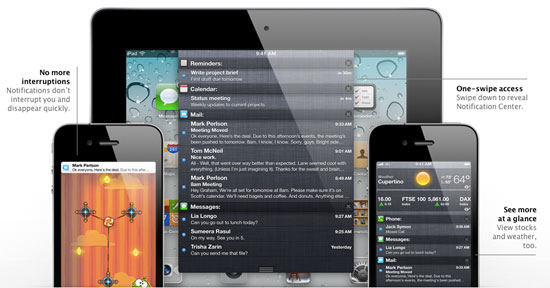 Did you have trouble while trying to update your iDevice to iOS 5 Wednesday?
You aren't alone! In fact, so many people were trying to download the huge files at once that a lot of ISPs were having some major issues.
Apple's servers could barely handle the demand, which is what caused the widespread "error 3200," which would occur when iTunes would try to verify your install with Apple. The only way to solve that problem was to try, try again.
And ISPs were caught off guard as well, seeing a huge spike in traffic that they had to try to stay on top of. But things seem to be smoothing out now, so if you still haven't grabbed the update, you should have better luck today.
Via TNW
Copyright DVICE - DVICE