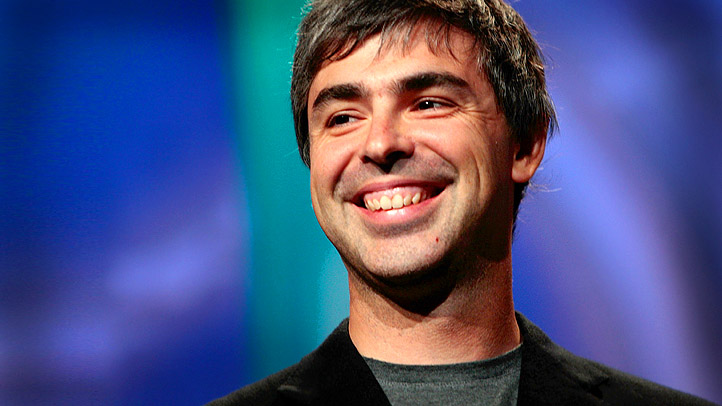 Google is looking to sell off the most profitable branch of Motorola Mobility, its TV set-top box business, before the $12.5 billion Motorola acquisition is even finalized, reports said today.
The move is a change from last August, when Google CEO Larry Page suggested the business would play a role in his plans for revolutionizing the living room, the New York Post reported. Now that software integration is key for home automation, analysts predict that tech companies will be dropping the hardware to concentrate on more lucrative software.
Google is reportedly enlisting Frank Quattrone's investment bank, Qatalyst Partners, and Barclays Capital to help shop the business around. Motorola tried unsuccessfully to sell the business in 2009 for $4.5 billion, but analysts don't believe that Google expects those numbers again. Instead, at least one speculated the price could drop to $2.5 billion.
Despite the dropping price, the Motorola Home segment which is mostly set-top boxes earned $57 million net revenue from $897 million. Not exactly Google money, but money, nonetheless. Smartphones fared worse, losing about $70 million, according to Business Insider.
Google, however, declined to comment on "rumor or speculation."
It would make sense that Google would chop up the company and keep only what it needs -- which may
just be patents
and Android smartphones at this point. A set-top box is already on its way to obsolescence, so why throw good money after bad.