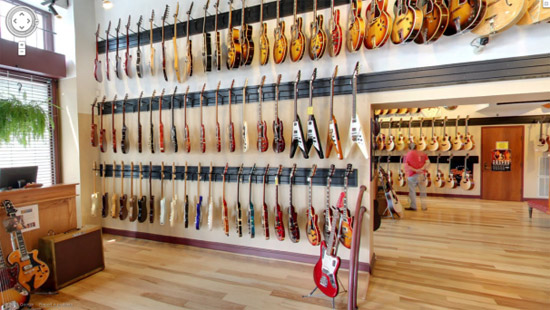 Google Maps' Street View has long allowed us to see what places look like from afar, as if we were the ones driving down those streets. But we were never able to get out and go see what the inside of an interesting store along said street looks like. But that's changing.
Google Business Photos are essentially interior Street View shots, allowing you to get a 360-degree view of a store or restaurant. Google has been photographing businesses since last year, but they're just now putting the results online. Businesses from Austin, Baltimore, Boston, Dallas, Houston, Los Angeles, Miami, New York and Washington, D.C. are included, and it'll presumably grow from there.
There's no easily accessed list of participating businesses, unfortunately, so you'll need to try your luck when searching for businesses near you to see if they're included.
Via PC World
For the latest tech stories, follow us on Twitter at @dvice
Copyright DVICE - DVICE