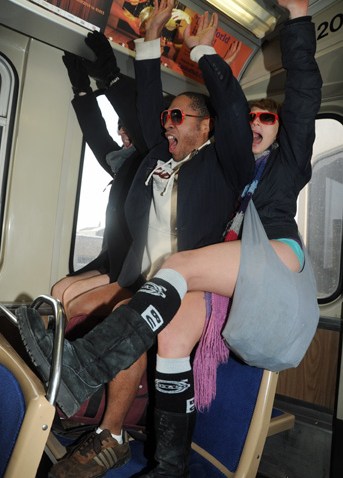 Gluten-free eaters: the Girl Scout cookie season is underway and you're (finally) welcome to indulge.
The group known for its delicious and much-anticipated treats is joining the gluten-free movement, testing the grain-free goodies in select test markets, two of which are in Southern California.
$3,000 for the Flu? Volunteers Get Sick for Science
Gluten intolerance can cause digestive problems, abdominal pain and even depression and irritability, a symptom most common in children, according to the Celiac Disease Center.
The newest addition to the Girl Scout cookie line-up is a gluten-free chocolate chip shortbread cookie (pictured below), according to ABC Bakers, which makes the treats.
Twenty Girl Scout councils are testing the gluten-free cookies, including those in San Bernardino and Orange counties.
If there's a hunger for them, the celiac-friendly treat soon could be available nationwide.
It's estimated about 1 in 133 Americans have celiac disease, an inherited autoimmune disorder that affects the digestive process of the small intestine and the cure for which is a gluten-free diet, according to the University of Chicago Celiac Disease Center.
A protein found in wheat, rye and barley, gluten can cause digestive problems in people with celiac disease or gluten intolerance.
Another group that may opt to go gluten-free could have "non-celiac gluten sensitivity," which often results in symptoms affecting the gastrointestinal tract but is not the same as the immunological response that occurs in eaters with celiac disease.

Introducing a gluten-free cookie isn't the first time the Girl Scouts took into consideration alternative diets when baking up their signature snacks. Four of the Scouts' cookies –Thin Mints and Peanut Butter Patties among them – are vegan.
If you don't know a Girl Scout, you can download the Girl Scout Cookie Finder app for iPhone or Android to find a sale near you.