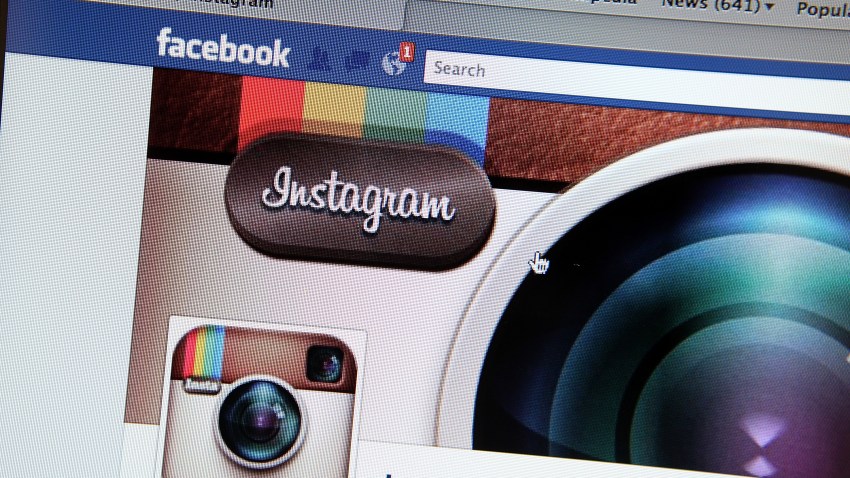 A Federal Trade Commission investigation into Facebook's $1-billion acquisition of Instagram threatens to delay the social network's IPO date, according to a new report.

The report says the FTC is investigating the Menlo Park-based company's take over of the photo-sharing app to see if it stifles competition.
Facebook purchased Instagram for $1 billion in April.

The FTC has already spoken to two of Facebook's competitors. The probe is considered normal for acquisitions so large.

But it could still delay the public launch date of Facebook's stock, which is largely expected to occur next week.

The Financial Times reports that the average FTC investigation can take between six to 12 months.

Facebook said in its filing it expected to go public before the close of the second quarter. The company cannot integrate any of Instagram's features until the FTC approves of the merger.

If the deal is blocked, Facebook would be required to pay Instagram $200 million.