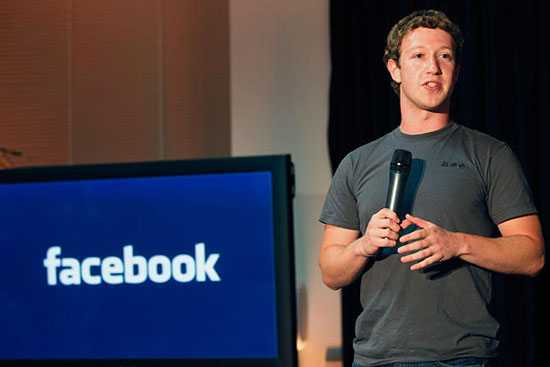 Facebook
will now sell ads
to its 1.3 billion users across the Internet, reports say.
Facebook will be using Atlas, a marketing tool that directs ads to people on other sites and mobile apps, according to USA Today. The move is a direct assault on Google's ad network and could mean new revenue for Facebook. It's also a new ad network other than ones run by Google and Yahoo.
U.S. & World
Atlas was purchased from Microsoft last year and since then has been largely unheard of, but recently has been revamped. Atlas will now "connect online campaigns to offline sales," and have more reach across the Internet, according to Erik Johnson, head of Atlas.
Facebook is already working
with two clients
, the ad giant Omnicom Group and its own Instagram, according to the Re/Code. For those who are worried that Facebook is selling its information all over the Internet, Facebook says the information is still relatively anonymous -- and if that doesn't make you feel safe, you're probably not alone. From the report:
What's that? You're worried about people using your Facebook data to serve you ads? Facebook says you shouldn't worry, because your identity will remain anonymous to advertisers and publishers — they'll just know some basic facts about you. But really, if you're worried about this kind of thing you shouldn't be on the Facebook. Actually, the whole Web is probably a no-go zone for you. Sorry.