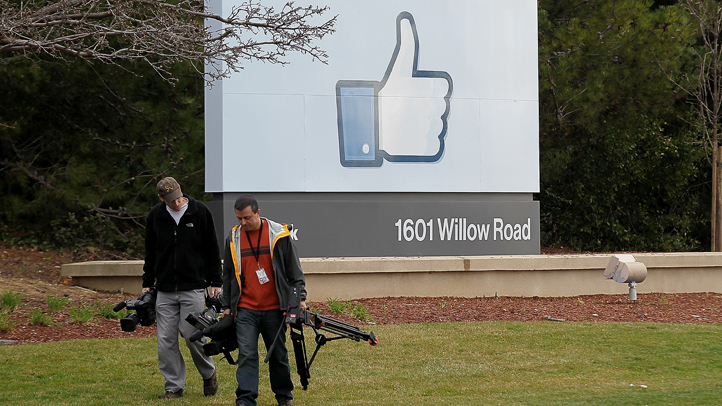 Facebook is set to pump millions of dollars into its new hometown.

The social-networking company late last year moved its headquarters from Palo Alto to Menlo Park. But even with its expansive new campus, Facebook needs more space to accommodate its growing staff.

The company, which is set to go public for an expected $100 billion IPO later this year, will pay Menlo Park millions to be able to expand its campus, according to a new report in the Palo Alto Daily News.

Facebook currently has about 2,000 employees on its Menlo Park campus but it wants to be able to expand that number to 6,600 in coming years.

The city currently allows about 3,600 on the space.

But under a new agreement, Facebook will pay the city $800,000 for the first five years, $900,000 for each of the following five years and $1 million or more per year after that if it continues to employ more than 3,600 people on the site.

Facebook will additionally invest in job training programs, supporting affordable housing initiatives and improving bike and pedestrian pathways.