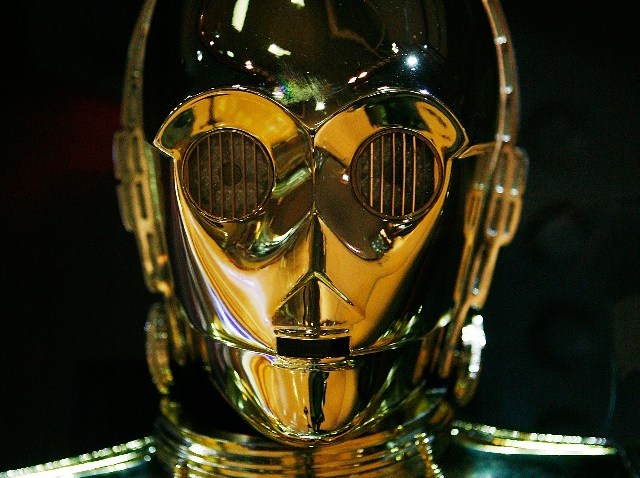 If you ask someone what they were doing last night, chances are the answer is: "watching 'Duck Dynasty.'" Because based on the astounding ratings it drew, everyone was tuning in to catch up with the Robertson family.
A&E's reality hit brought in 11.8 million viewers for the season-four premiere, making it cable's most-watched nonfiction telecast to date. That's over 2 million more viewers than the season-three finale, which nabbed 9.6 million viewers and at the time set a ratings record for the network.
WATCH: "Game of Thrones" and "Duck Dynasty" are brought togther in this epic trailer
In the coveted adults 18-49 demo, "Duck Dynasty" brought in 6.3 million pairs of eyes. In case the point hasn't come across yet, this show about a family who made their fortune from manufacturing duck calls is a massive success.
The future of "Duck Dynasty" was almost put into jeopardy when rumors of a salary dispute surfaced, but those issues have reportedly been put to rest. The cast got huge (and well-deserved based on the ratings) salary bumps and A&E got more episodes of the Robertson Family hijinks. Win-win.
"Duck Dynasty" airs Wednesday nights on A&E.
Copyright E! Online