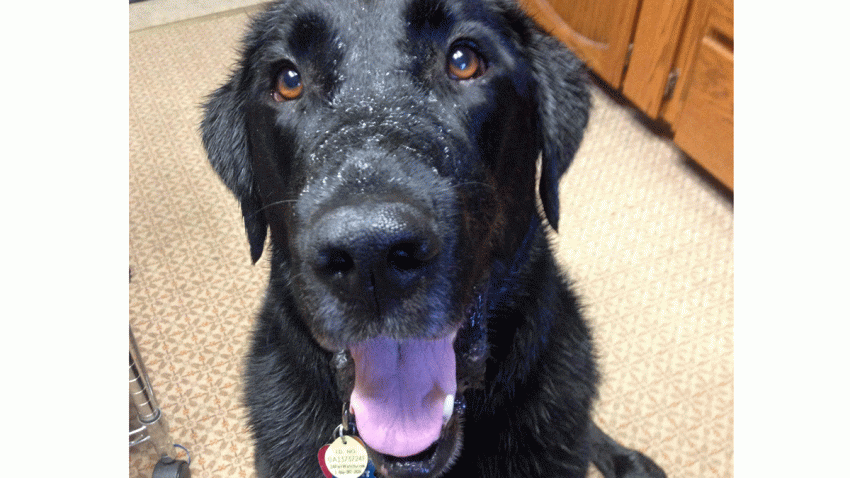 There are no fat cats in this town.
Reno, Nevada appointed a four-legged mayor of the town on Thursday for the day. Mayor Everett, a Newfoundland- Lab mix, was adopted two years ago from Nevada's Society for the Prevention of Cruelties to Animals (SPCA). According to the group, Everett's owners attended their annual charity event, "An Affur to Remember," where they were the highest bidders for the mayoral prize.
Mayor Everett spent the day doing what any good statesman would do; he participated in many photo shoots around town with the escort of a limousine.
After his dutiful dog day, he received a retirement package of a dog bed, a bowl and 60-pounds of dog food from the Executive Director of the animal rights group.
It is unclear whether Everett will seek reelection.