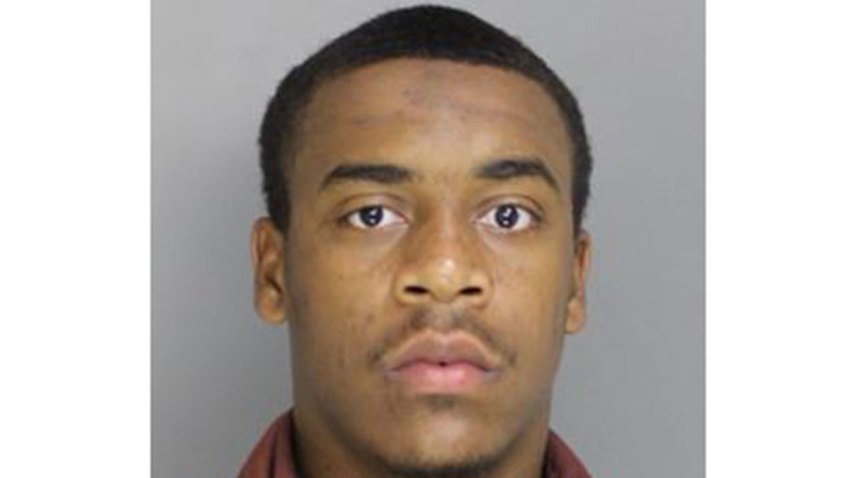 UPDATE: Sanitation Worker Arrested for Lying About Attack: NYPD
A sanitation worker clearing snow from around a fire hydrant in Queens was pistol whipped and robbed Wednesday morning, police say.
The worker, Michael Morelli, was scooping snow at Guy Brewer Boulevard and Liberty Avenue in Jamaica when he was approached by two men, according to the NYPD and the victim's girlfriend. One man hit him with what appeared to be a handgun, and the pair then tried to steal his belongings and ran off.
Morelli was taken to the hospital for minor injuries. His girlfriend Jaclyn Franin said he called her after the attack, and she met him at the hospital.
"Anytime you get called in the middle of the night, the first thing you're concerned about is safety -- is he OK, is he alive, what actually went down? So of course I was terrified," Francin, a veterinarian, told NBC 4.
Francin said Morelli, whom she's known for 16 years and calls her "best friend," is a "fighter."
"But when a gun comes out, you have to say it's just not worth it," she said. "Life is more precious than a phone or money or whatever, and I think he just realized that."
Francin pleaded with the public to be patient with the sanitation workers, who are "working endlessly" after the blizzard, and to understand that 'the safety of these guys takes precedence over the snow."
"Hopefully we can learn from this and put multiple guys out there at once and make safety a priority over the snow clearance," she said. "Hopefully people understand that, too, lives are more important than anything else."
Morelli was shaken up, said Francin, but otherwise doing OK.
Her father, Rudy Francin, said Morelli was a hard worker, and had been working ever since the storm: "Comes in, working like 14 hours a day, leaves 7 at night, comes back in the morning."
Assaulting a sanitation worker is a felony.
-- Checkey Beckford contributed to this story