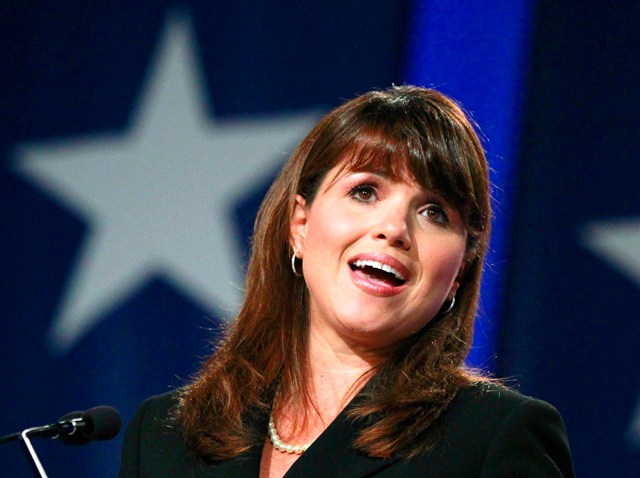 A dance party may be in the future for tea party darling Christine O'Donnell.
The Delaware Republican said in a "Facebook exclusive" Tuesday she's been invited to be a contestant on TV's Dancing with the Stars, but she's not sure if she'll do it.
O'Donnell, who lost a bid for U.S. Senate last year to Democrat Chris Coons, said her initial reaction was to say no, but others are encouraging her to do it. She's soliciting opinions on her Facebook page.
O'Donnell writes that she's flattered, but says she has two left feet and her 2-year-old nephew has more rhythm than she does. She says she is undecided, but her book comes first.
Copyright AP - Associated Press