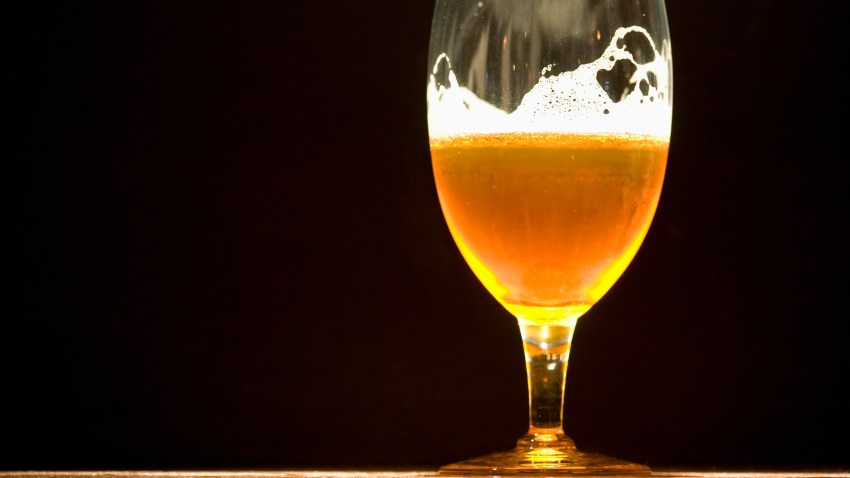 A warning from the Centers for Disease Control and Prevention meant to caution women about the risks of drinking and pregnancy has set off a firestorm of outrage, NBC News reported.
"About half of all U.S. pregnancies are unplanned and, even if planned, most women do not know they are pregnant until they are 4-6 weeks into the pregnancy. This means a woman might be drinking and exposing her developing baby to alcohol without knowing it," the agency said in a "Vital Signs" report released Tuesday.
But the part that appears to have gone over the line for a number of women said: "More than 3 million US women are at risk of exposing their developing baby to alcohol because they are drinking, having sex, and not using birth control to prevent pregnancy."
Washington Post commentator Alexandra Petri, the Atlantic and ThinkProgress blog all took offense at the language. The CDC's Dr. Anne Schuchat, a veteran of news briefings and media coverage, made it clear that the agency was not talking about women alone.