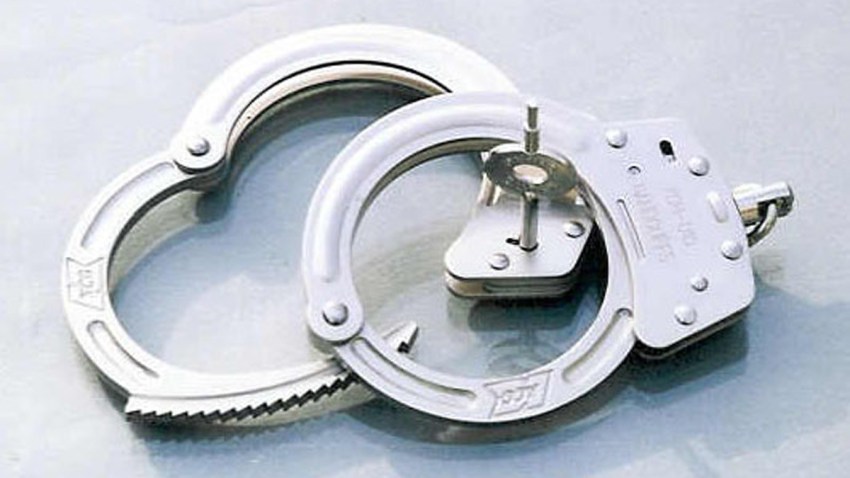 A 16-year-old Ottawa boy is facing more than 60 charges related to dozens of "swatting" calls throughout the United States.
The calls would include false information to police, suggesting a threat exists at a particular location, often leading to lockdowns and a heavy police presence.
The boy's name is not being released due to his age, but Ottawa Police officials say he's likely responsible for at least 30 swatting calls in the U.S., including calls made to Montgomery County schools.
According to a news release from Ottawa Police, the teen was arrested Thursday, and allegedly made swatting calls to cities in California, Florida, Connecticut, Maryland and New York.
He's facing 60 criminal charges, including public mischief, utter death threats, conveying false information with intent to harm and mischief to property.
Ottawa Police say they have seized the teen's communication devices along with firearms and ammunition.