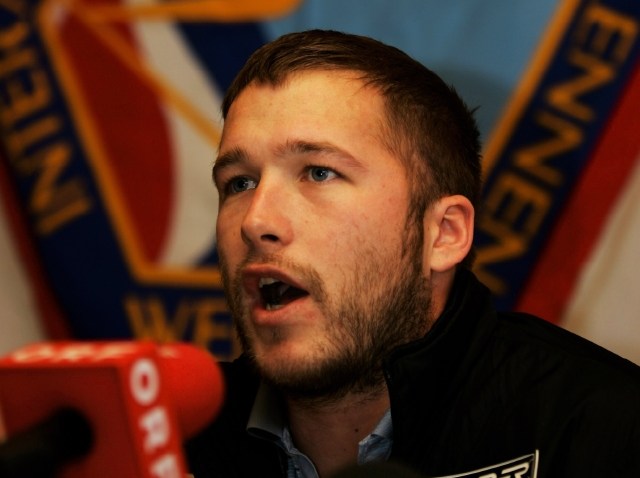 A helmet worn by U.S. skier Bode Miller in the Vancouver Games is being auctioned off to help raise money for a woman who was recently diagnosed with breast cancer.
The five-time Olympic medalist's helmet is being auctioned through eBay to help Pam Warman of South Lake Tahoe, a former U.S. Ski Team technician.
The signed helmet was worn by Miller in the Feb. 27 slalom.
He skied out 8 seconds into the race. Warman, who was diagnosed with cancer seven weeks ago following a routine mammogram, calls Miller an "extremely generous guy."
She said the auction was arranged by her friend Jake Zamansky, also a member of the U.S. Ski Team. Zamansky said items from other Olympians also will be auctioned to help Warman.
Bids for Miller's helmet close Wednesday night.
Copyright AP - Associated Press