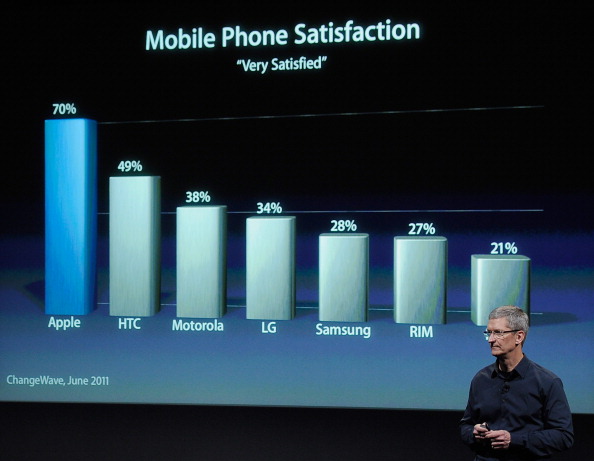 Apple says that the S in the iPhone 4S stands for "speed," partly because its new HSDPA chipset allows for greatly improved download speeds. But those speeds will only be possible on AT&T.
The upgraded speeds will only work on AT&T's HSDPA+ network, while it'll be reduced to current 3G speeds on both Verizon and Sprint. HSDPA+ isn't true 4G — LTE wears that crown — but it is about twice as fast as current 3G tech. While it's widely expected that the next iPhone will feature LTE connectivity, the tech just isn't there for the form factor and battery life that Apple demands.
So if you're planning to upgrade to the iPhone 4S and want to take advantage of that S, know that you're gonna be stuck with AT&T for a while longer.
Via VentureBeat
Copyright DVICE - DVICE