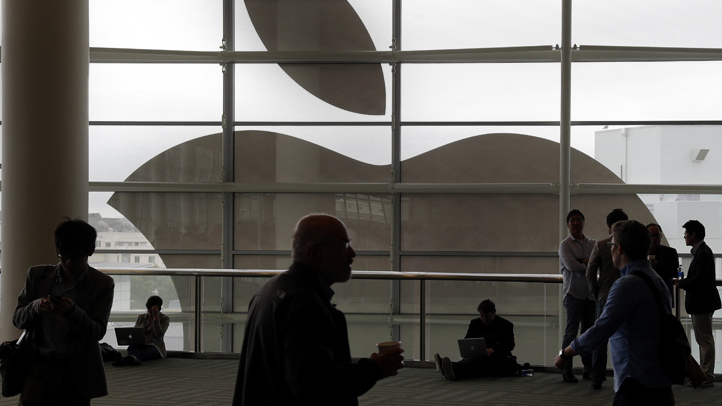 According to one analyst, the tanking stock is causing Apple employees to jump ship to Google, LinkedIn and other Silicon Valley employers, CNBC reported.
"The stock price cannot be turned around if Apple can't attract people," Trip Chowdhry, an analyst at Global Equities, told CNBC. "The employees should come ahead of shareholders. Apple needs to treat their employees like gods."
Chowdhry said that he's been speaking to numerous recruiters at tech conferences and that he knew that Apple is beginning to have a "retention problem" that could be serious and many employees could see their future at Apple as "bleak."