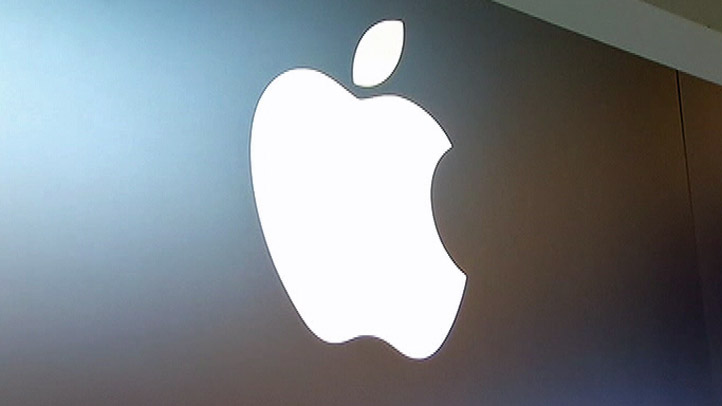 If you want to work at one of the world's most admired companies, look no further than Silicon Valley and be sure to apply at both Apple and Google.
The two companies topped Fortune's Most Admired Companies list for the third consecutive year, with Apple edging out Google for the top spot. Apple has been No.1 for the last five years, while Google has held the No. 2 spot for the last three years, Fortune reported. Rounding out the top five: Amazon.com was No. 3, Coca-Cola No. 4 and IBM No.5.
Other tech companies were rated: Microsoft (No. 17), Intel ( No. 36), eBay (No. 41) and Cisco Systems (No. 42). Strangely, some investment banks (Goldman Sachs was rated No. 39) were rated higher than several tech companies, which goes to show you that Fortune readers still admire companies that sank our nation into an economic downturn. However, Fortune readers really dislike Sears Holdings, Burger King.and the U.S. Postal Service, and all were voted as the least financially sound.
It's no surprise that Apple topped the list, especially with news coming out that the tech company is sitting on a pile of cash after decades of hoarding by co-founder Steve Jobs. Google's position, although not with such a large cash pile, is similarly favorable. Both companies are definitely profitable, create user-friendly tech innovations and are on the scenic West Coast -- what's not to like?